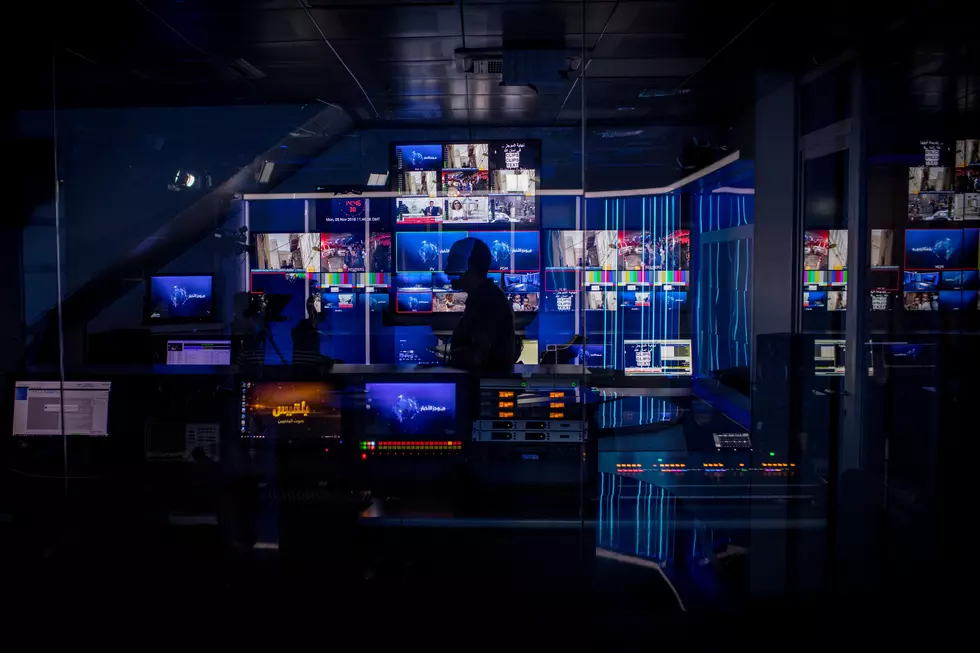 12 Year TV Veteran Let Go From Station In New York
Getty Images
The changes to local TV news here in New York continue.
12-year TV veteran Scott Patterson announced on Friday that his final day on the job would be that day.
Feel Good Mornings With Dave Fields Mon-Fri 6am-10am
Peterson's position as morning news anchor has been eliminated as Spectrum News announced that starting later in October they will launch a new state-wide news program.
Spectrum's new "Your Morning" show, will be hosted by Albany-based anchors Julie Chapman and Dan Bazile.
EXTRA: NEW YORK METEOROLOGIST LEAVES WEEKEND POST
Each local market will have a segment during the show for local stories. The "News in 90" will allow for local stories that are focused on each of the different markets.
Everything else from the "Your Morning" show will be the same across all markets.
The move is a cost-cutting move for Spectrum as well. While no official reports have been made, several positions are expected to be eliminated due to the change to the state-wide morning newscast.
This move is just one of many that have impacted Buffalo's TV over the past several months.  
This is just another big change in local TV news over the past several months. It was just a couple of weeks ago that two long-time Buffalo, New York TV Veterans announced they were leaving their respective station. Hannah Buehler is leaving Channel 7 to spend more time with her newborn twins, and Carl Lam is leaving his weekend weather shift at Channel 2 for more personal time.
Blast From The Past: Remember These 20+ Binghamton TV Anchors & Reporters?
Take a stroll through the past with some of the most recognizable faces from the past of Binghamton-area news television.
Rent An Island In WNY
Rent the Paddle Inn In Western New York
Gallery Credit: Dave Fields
Crockpot Steak Carnitas
If you are looking for a delicious meal that you can set and forget before you head out to work, check out this recipe for Steak Carnitas that you can make in a crockpot.
Gallery Credit: Dave Fields
More From The New 96.1 WTSS