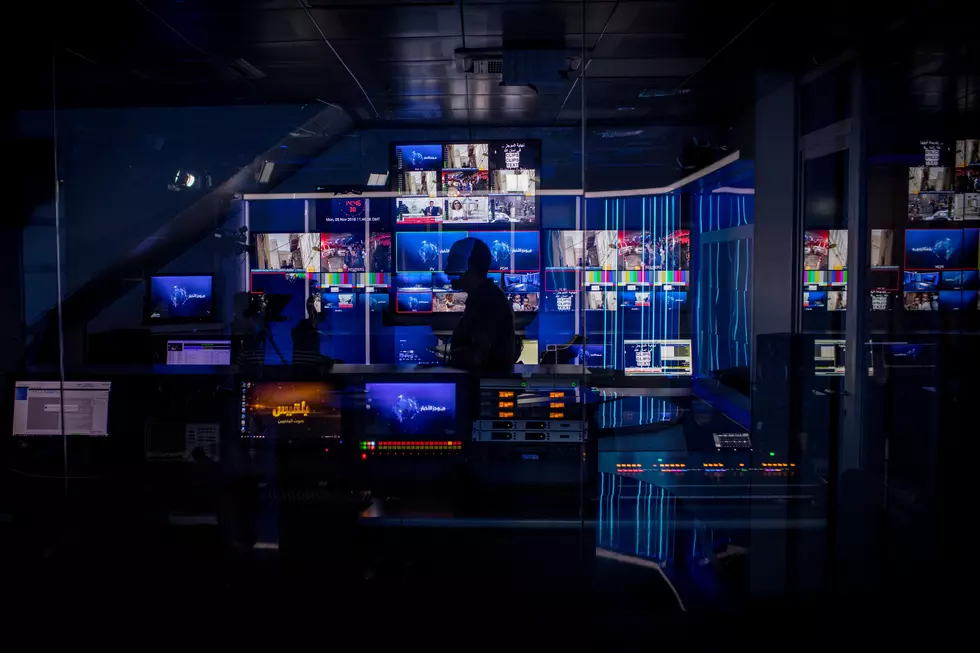 New York TV Meteorologist Announced They Are Leaving Station
Getty Images
The changes at our local TV stations continue with another departure.
Feel Good Mornings With Dave Fields Mon-Fri 6am-10am
Lam's post came a day after WKBW Channel 7 anchor  Hannah Buehler announced on her social media that she is stepping away from Channel 7 after 10 years on the job.
There have been several major changes to the local TV News lineup over the past couple of months. Reporters and Anchors have come and gone, some were let go and others left for different jobs in other markets.
If there is one thing we learned in 2023 is that the local TV lineup is always moving and you can expect changes at each station at least a couple of times every year.
Blast From The Past: Remember These 20+ Binghamton TV Anchors & Reporters?
Take a stroll through the past with some of the most recognizable faces from the past of Binghamton-area news television.
Rent An Island In WNY
Rent the Paddle Inn In Western New York
Gallery Credit: Dave Fields
Crockpot Steak Carnitas
If you are looking for a delicious meal that you can set and forget before you head out to work, check out this recipe for Steak Carnitas that you can make in a crockpot.
Gallery Credit: Dave Fields
More From The New 96.1 WTSS