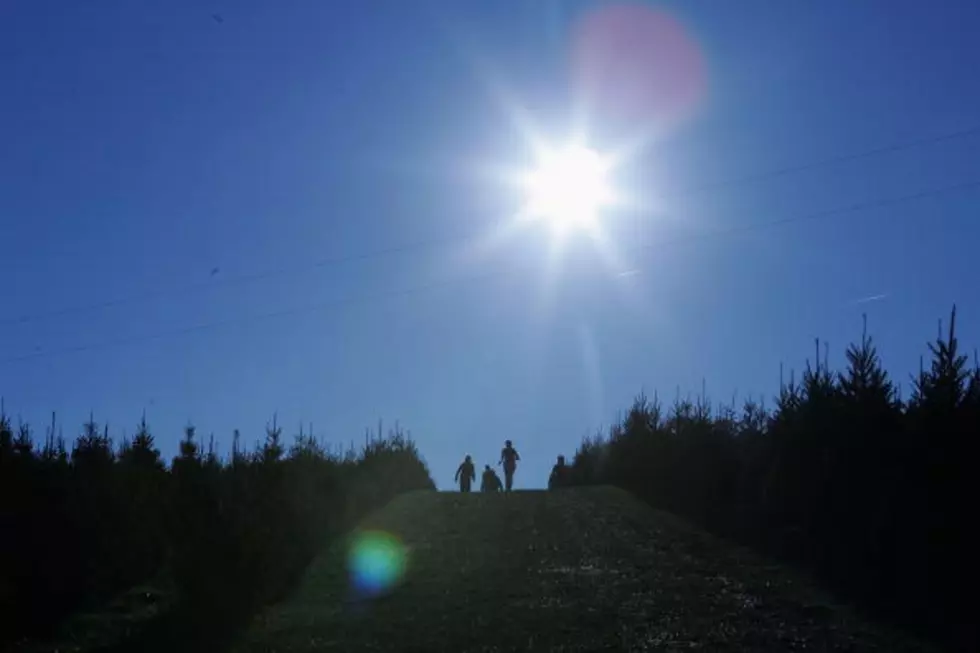 Possible Record High Temperatures This Week In New York
Getty Images
As we head into the first week of October, it looks like we will get an extra week of summer-like weather from Mother Nature.
Looking ahead at the weather this week, we are looking at a massive warm front moving across the state, and with that will be high temperatures in the upper 70s and lower 80s. Some of these temperatures could end up being new record highs.
Feel Good Mornings With Dave Fields Mon-Fri 6am-10am
Along with the colder temperatures, rain is expected as well.
If you want to get out and enjoy the outdoors, this will be the week to do it.
New York State's Top 5 Hottest Days
Here is a look at the Top 5 Hottest temperatures recorded in New York State.
Gallery Credit: Dave Fields
The 12 Coldest Days On Record In Albany
Albany has the potential to be brutally cold in the winter. But most of the time, it is bearable and we deal with it - just wear extra layers right? But some days, even wearing all the thermal underwear in the world just is not enough to keep you warm. These are those types of days: the most brutal of the brutal, the 12 coldest days on record in Albany history since 1874 according to
weather.gov.
Gallery Credit: Matty Jeff
5 Very Buffalo Ways To Predict The Weather
Groundhog's Day is coming up and why leave it to Punxsutawney Phil or Dunkirk Dave to predict if Spring will come early. Here are some VERY Buffalo ways you can predict the weather here in Western New York.
Gallery Credit: Dave Fields
More From The New 96.1 WTSS