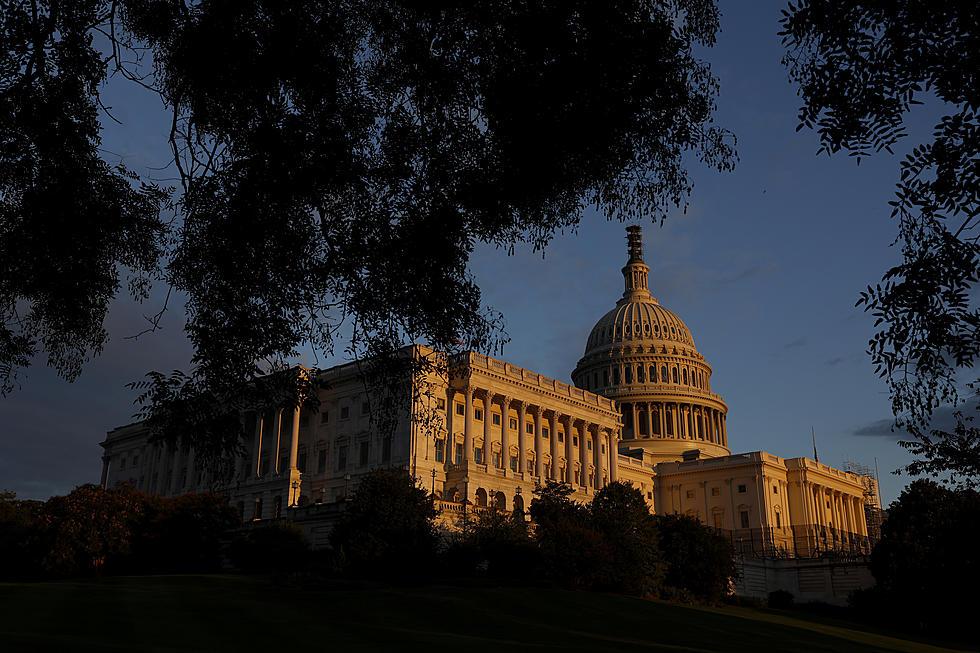 Government Shutdown Could Close All Of These In New York
Getty Images
The clock is ticking. After coming together for a last-minute deal to prevent a shutdown of the United States government this weekend, the clock on a government shutdown has been reset to 45 days.
Feel Good Mornings With Dave Fields Mon-Fri 6am-10am
If both sides of the aisle can't come together over the next 45 days to agree on a new government spending deal, we could see every single national park in New York State get shut down.  
Now that the government has passed a temporary spending bill, the national parks will remain open, but if over the next 45 days a deal can't be agreed one, employees at the national parks in New York State will be furlonged and that means all the parks will shut down.
There are currently 27 national parks in New York State. Some of the parks include Niagara Falls Park, The Adirondack Park, Fire Island Lighthouse, Ellis Park, and the National Parks of New York Habor.
For all the outdoor lovers across New York, let's hope that Congress can agree on a new deal in the next 45 days.
Upstate New York Parks Are Rolling Out the Welcome Mat For Memorial Day Weekend
There are nearly 200 New York State Parks from the tip of Long Island to the shores of the Great Lakes. This gallery looks at a dozen great state parks, big and small; popular ones and those a bit "off the grid" located in the Upstate New York region All are up and ready for the season and we encourage you to visit any one of these for a fun time the holiday weekend. Remember, this is only 12 out of several dozens. So if your favorite New York State Park didn't make this list, please give it a shout out over on our Facebook page!
Gallery Credit: Chuck D'Imperio
5 Great Spots For Family Photos In Western New York
If you are looking for that very "Buffalo" family photo, check out these 5 locations for the perfect Buffalo family photo.
Gallery Credit: Dave Fields
10 Best Places To Raise A Family In New York State
New York State is one of the best places in the country for people to raise a family. From amazing schools to plenty of outdoor spaces New York State offers some of the best towns and cities for parents and children to enjoy their lives.
Gallery Credit: Dave Fields
More From The New 96.1 WTSS