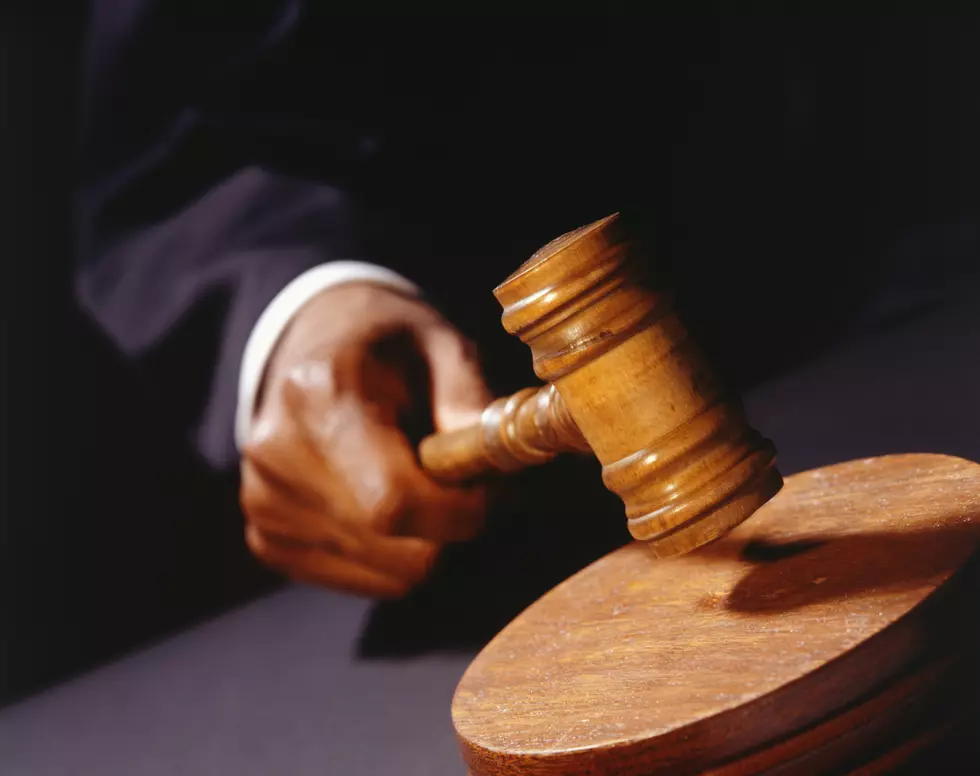 Judgement Zone: Women Sues After Guy Cancels Wedding
Photodisc
Welcome to the Judgement Zone where you get to sound off and give your opinion on what happening!
Here is today's judgment zone story:
A woman sued her ex-fiance for $50,000 after he broke off the engagment with her.
Melissa Cooper and Christopher Kelley had been dating for nearly 10 years. In that time Mr. Kelley admitted to cheating twice on his fiance. Once before getting engaged and once after.
Mr. Kelley finally decided to end the relationship with Ms. Cooper and she filed a fraud lawsuit against him citing that Mr. Kelley broke his "promise: of marrying Ms. Cooper.
Ms. Cooper also states she suffered emotional distress from the break-up. She also claimed in court she lost several years of salary when she decided to give up her job and be a full-time homemaker while in a relationship with Mr. Kelley.
At the end of the day, a jury awarded Ms. Cooper $50,000 in damages for "breach of contract" and determined that Mr. Kelley did make a promise to marry Ms. Cooper.
You Decide...Should of Mr. Kelley been ordered to pay $50,000 to Ms. Cooper?
Should Mr. Kelley Been Ordered To Pay $50,000 To Ms. Cooper?
Yes...he made the promise to marry her
No...Things happen, people fall out of love, its life
More From The New 96.1 WTSS