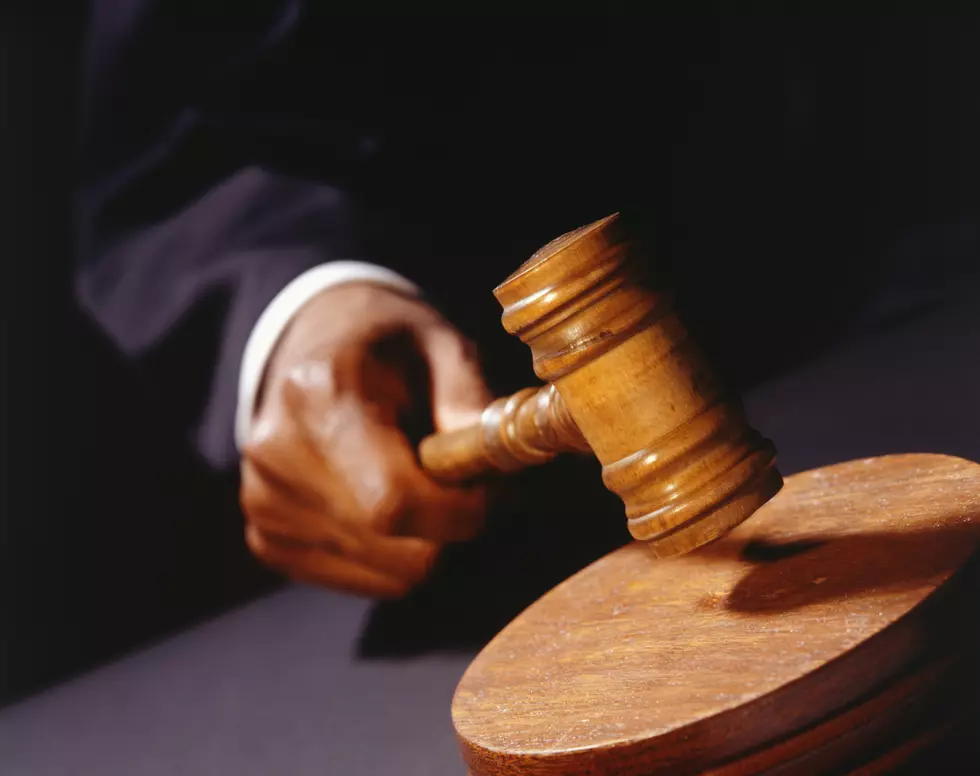 Judgement Zone: City Fines Man For Keeping Christmas Lights Up Too Long
Photodisc
Welcome to the Judgement Zone where you get to sound off and give your opinion on what happening!
Here is today's judgment zone story:
The City of Vancoveris fining people $250 if they keep their Christmas lights up past February 1st.

The city says that February 1st is a perfect time to make sure people have their lights down.

 

It is over a month past Christmas, and even if the weather is bad people have over a month to take down the lights.
You Decide...Should a city dictate when you should take down your Christmas lights?
Should A City Dictate When Christmas Lights Should Come Down?
Yes..There should be a timeframe
No..Its my house, I can do what I want
More From The New 96.1 WTSS