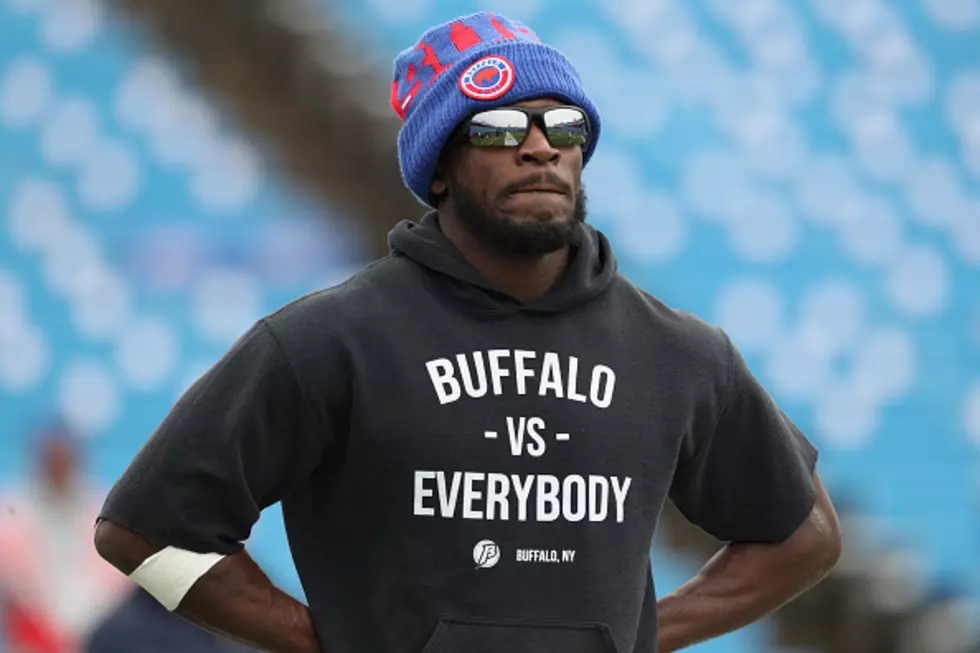 Buffalo's Tre White Expected To Miss Rest Of Season
Getty Images
It wasn't all celebration and happiness for the Buffalo Bills after they beat their AFC East rival the Miami Dolphins on Sunday Afternoon.
The team could end up losing a key defensive player due to an injury.
It was a scary site when Bills Mafia saw Tre White get hurt in the 3rd quarter with a non-contact injury. The whole team came out to surround him and offer support as he was helped onto a cart before being taken off the field.
Feel Good Mornings With Dave Fields Mon-Fri 6am-10am
After the game, Bills head coach Sean McDermott addressed the media about the injury.
White missed most of last season after tearing his ACL in 2021. He was able to play in six games last season and all four games so far this season.
White was a 1st round draft pick in 2017.
Bills Dolphins
The Bills defeat the Dolphins in Week 4 of the NFL Season
Gallery Credit: Dave Fields
Buffalo Bills Washington Commanders
The Bills beat the Commanders 37-3 in Week 3
Gallery Credit: Dave Fields
Buffalo Bills Las Vegas Raiders
Take a look at photos from the Buffalo Bills 38-10 win over the Las Vegas Raiders.
Gallery Credit: Dave Fields
More From The New 96.1 WTSS