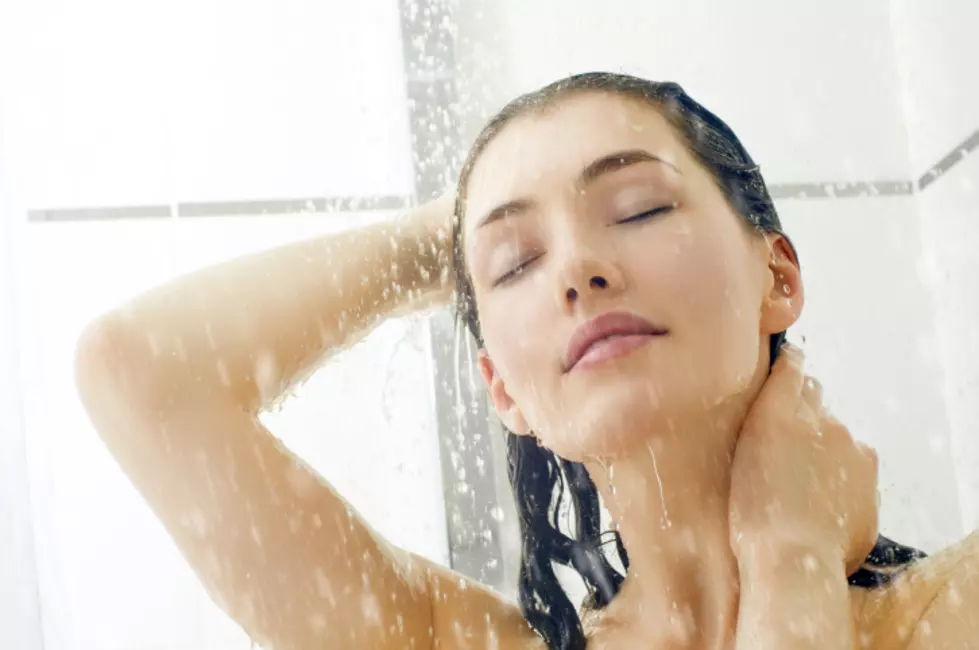 Shower In The Morning Or Night – Mix Listener Poll Results
Choreograph
If you listened to the Mix Morning Show on Tuesday, you know that they had a healthy heated debate about a new study about when you should take a shower!
Melody did some research and found that a new study showed that according to doctors, it is better for you to shower at night.
Dave thinks that is crazy and says it is better to shower in the morning, while both Melody and Producer Rob say they shower at night!
We put the question to you on Facebook and here were the results!

So are you #TeamDave or #TeamMelody?
More From The New 96.1 WTSS