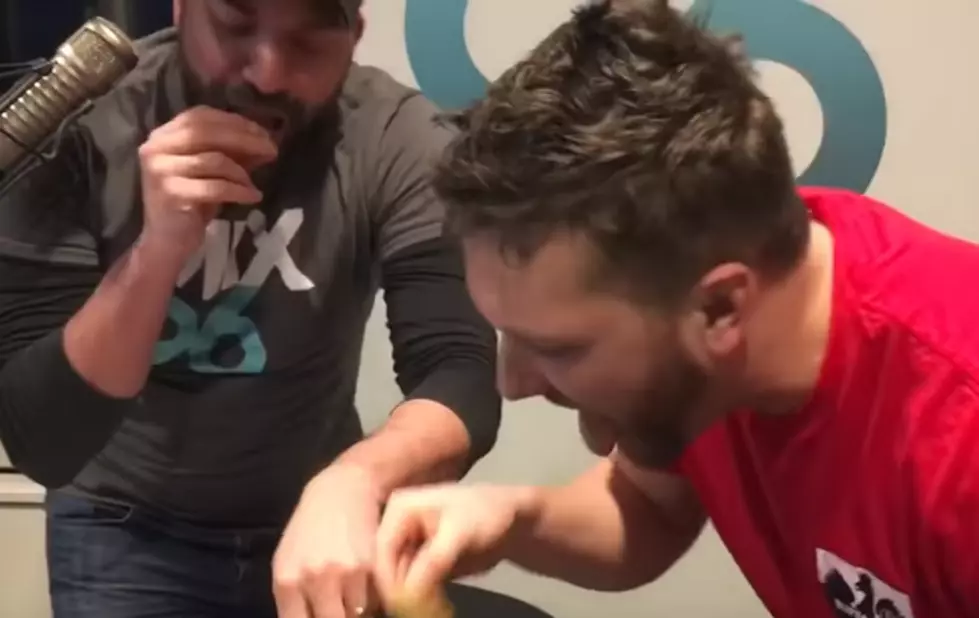 Pierogi Eating Contest [VIDEO]
Photo Credit: Townsquare Media 2018
There is no better way to celebrate Dyngus Day than eating right?? Well, The Mix Morning Show with Dave and Melody took it to the extreme with a Pierogi eating contest in the studio!
Dave and Producer Rob Banks went head to head to see who could finish their pierogis first while Melody provided the play by play (Her 1st time ever doing PBP hahaha)
So who was the big winner? Watch the video!
More From The New 96.1 WTSS