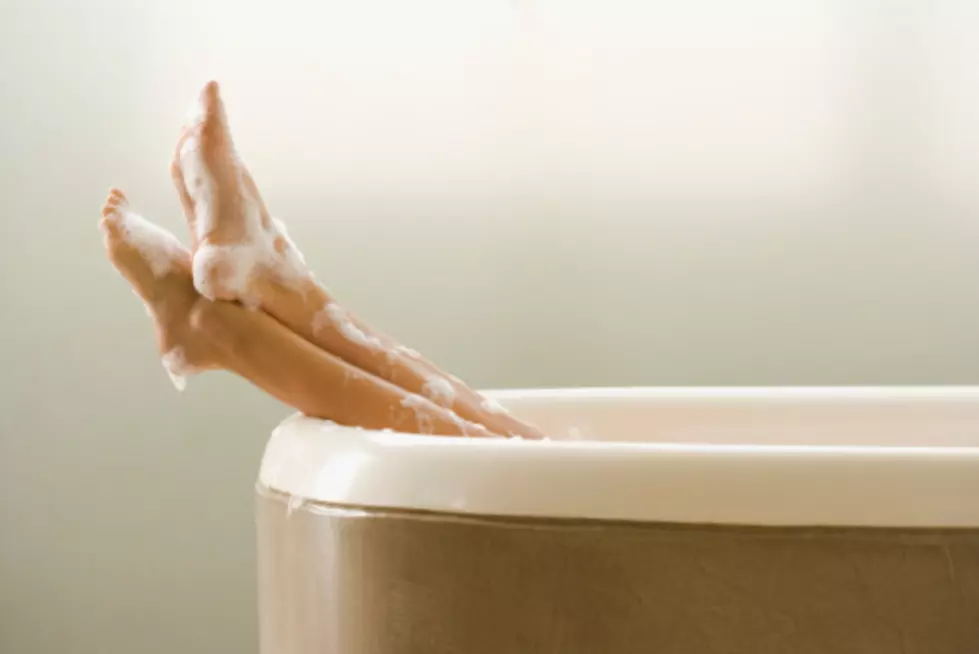 9 Outrageous Things You Could Buy For $5000 Dollars
Jupiterimages
With the Spring into Cash event going on now, where 3 times per day, you could win up to $5000.00 dollars; thought we might look at really outrageous things one could buy with that loot.
Luckily Ignite on-line magazine has a fun list.
1) is the "The Fleurburger 5000"
We usually think of hamburgers as inexpensive, fast food.  However if you take a trip to one Las Vegas restaurant the Fleur, one of their burgers costs $5000 dollars!
This expensive feast is a combination of fine ingredients and a bottle of 1995 Vintage Petrus. Why not indulge your tastebuds and spend all your money on one meal?
2)  How about getting  a pet Bengal cat
This hybrid cat is a combination of the Asian Leopard and a domestic house cat, offering the buyer a unique experience of both worlds. Did I mention it will cost you $4,500?
3)  Or how about taking a bath in Evian water?
At the SoBe's Hotel Victor they actually offer guests that chance to experience an Evian water filled bathtub soak.  This bath does come with complimentary daisies and snacks, guess that does make a difference.  LOL
For the full list click here.
Now if you want 9 economical ideas, here is a our 96.1 the Breeze link to just that!
More From The New 96.1 WTSS