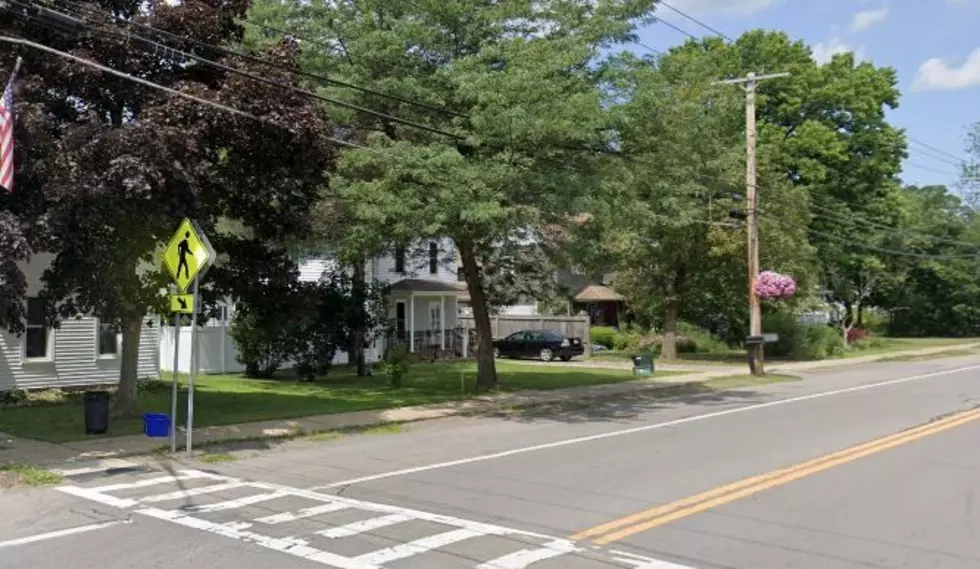 Here Are Western New York's Top 5 Worst Suburbs
Photo Credit: Google Maps
Life is not all about competition but as soon as you put out a ranking system, it sure turns into it.
Niche.com, put out a list of the Best Places To Live In The Buffalo Area and ranked the best to the worst.
Of course, every town mayor was excited when they saw their town or village's name in the top part of the list, but what about the bottom half?
Feel Good Mornings With Dave Fields Mon-Fri 6am-10am
The good news is that no suburb of Buffalo got below a B- grade from Niche.com. That means most towns are better than average.
So let's take a peek at the Bottom five suburbs of Buffalo, otherwise known as the worst suburbs in Western New York.
5. Cambria - Cambria got good marks for public schools and was a good place to raise families. The biggest thing that hurt their grade was a lack of nightlife and diversity. Cambria got a C+ grade in those categories. Overall Cambria got a B grade.
4. Sanborn - Overall Sanborn was given a B grade. Housing and nightlife were two categories that brought down its overall grade. Sanborn did get an A for public schools.
3. Brant - The lack of jobs and bad weather really brought down Brant's overall score. Overall Brant was named the 3rd worst Buffalo suburb with an overall grade of B-.
2. Evans - Weather played a big part in why Evans was named the 2nd worst suburb in Western New York. Evans got a D+ for weather and overall received a grade of B-.
The Worst Suburb in Western New York is:
North Collins
1. North Collins - Low scores for Public Schools and weather dropped North Collings to the bottom of the list. Again, it is not bad since North Collin's overall grade was a B-.
This Is The Worst Place To Live In New York
If there is a best, there has to be a worst.
Gallery Credit: Dave Fields
See the 11 Worst Places To Live In NY [RANKED]
Money Inc. has ranked the worst places to live in the Empire State based on crime, employment opportunities, local schools, and access to recreation. Here we will feature the 11 worst on the list, including one of our beloved Capital Region cities. Which is not a well-deserved honor!
Gallery Credit: Matty Jeff
The 5 Worst Suburbs In Western New York
Life is not all about competition but as soon as you put out a ranking system, it sure turns into it.
Gallery Credit: Dave Fields
More From The New 96.1 WTSS