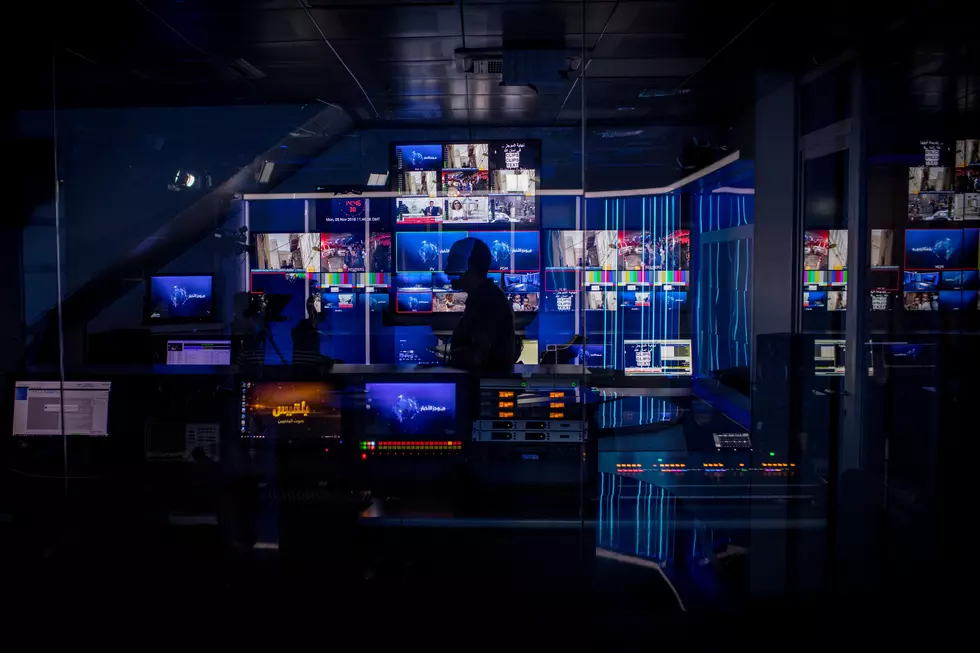 New York TV Station Making Big Changes On Monday
Getty Images
Tomorrow is going to be a big day for one local television station.
It will be the beginning of a new era as WKBW Channel 7 announced that they will be launching a new studio on Monday morning.
WKBW was first founded in 1957 when Clinton Churchill, the original owner of the 50,000-watt radio station WKBW 1520 AM, was granted the license to operate a TV station.
Feel Good Mornings With Dave Fields Mon-Fri 6am-10am
WKBW-TV premiered as ABC's new Buffalo affiliate when it went on the air on November 30, 1958.
Besides the change of the studio, you might want to be watching Channel 7 on Monday Night. As the dispute between Spectrum and Disney continues. Currently, as of this writing, Spectrum has pulled ESPN off its platform leaving many football fans out of luck for the Monday Night Football game.
The good news is that if you live in Buffalo you will be able to watch the Bills season opener on WKBW. The local station has aired the Bills games on ESPN locally for the past several years giving Bills Mafia members who don't have ESPN a chance to watch their hometown team on a local channel.
The Bills start their season on the road in New Jersey taking on the Jets.
If you are a Big Bills fan, can you name all these players?
QUIZ - Can You Name These 25 Buffalo Bills Players?
Alright...Bills Football is here. How big of a fan are you? Can you name of 25 of these Buffalo Bills players?
Gallery Credit: Dave Fields
Can You Name These Buffalo Bills Players - ANSWERS
Gallery Credit: Dave Fields
Buffalo Bills Themed Beers For Your Tailgate
These are brews you will want for your next Bills tailgate.
Gallery Credit: Dave Fields
More From The New 96.1 WTSS