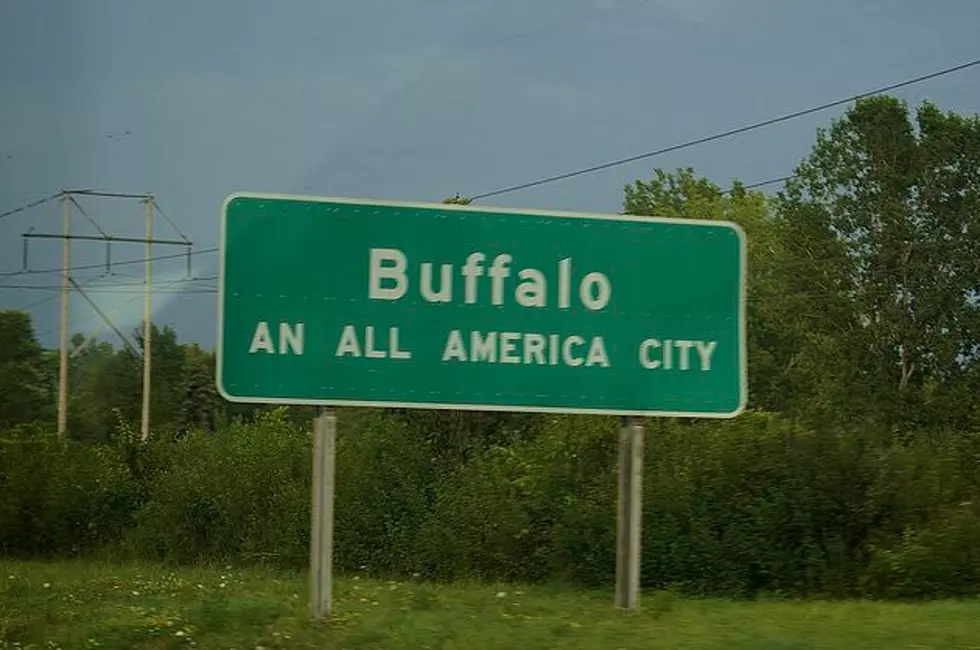 Top 5 Things Everyone In Buffalo Should Know
Photo Credit: Rob Banks
We love living in Buffalo and are super happy when people who grew up here return to raise their families. Sometimes, they even bring back non-Buffalo natives, so here are our Top 5 Things everyone in Buffalo should know!
1. They are just called wings....Not Chicken Wings, Not Buffalo Wings, just wings. So when you ask someone to dinner, ask them if they want some Pizza and wings!
2. We are "Western New York". The folks in the Big Apple or Albany want to call us Upstate New York, but if you grew up in Buffalo, you know Update New York is Utica and Syracuse. We are Western New York.
3. Chances are that you had your 1st legal drink at 19 over the border. The benefit of living 20 minutes from Canada, many teens will hop the Booze Bridge and head to the Beer Store for a legal one at the tender age of 19.
4. You will become part Candian. If you grew up in Buffalo you probably love some Labatt Blue or Tim Horton's coffee. You most likely watch Hockey Night in Canada on the CBC as well.
5. No matter what Nationally you are, you are always welcome to the party. Everyone is Irish on St Patty's Day, Everyone is Polish on Dynus Day, and Everyone is German for Octoberfest! We love to party and don't care where you came from!
More From The New 96.1 WTSS