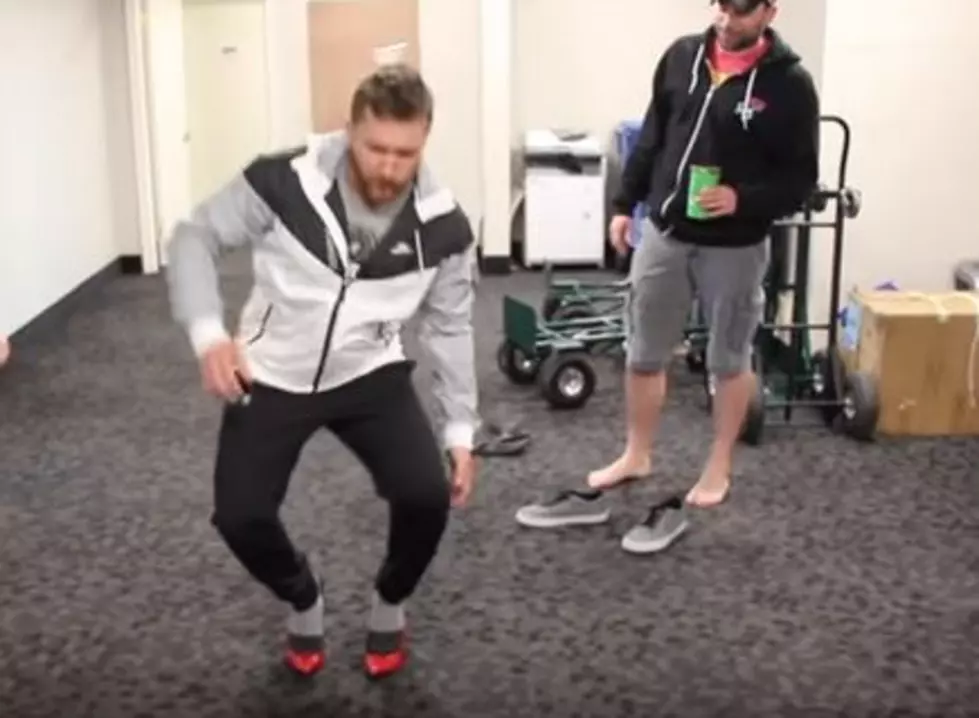 Rob + Dave Try High Heels For The 1st Time [VIDEO]
Photo Credit: Townsquare Media 2018
The topic of fashion comes up a lot during the Mix Morning Show with Dave and Melody and the other day we were discussing High Heels!
A lot of people were talking about women who won't wear high heels with formal wear. Before Melody would Rob and I give our opinion she asked if we ever wore heels before...We both answered no, so before she would let us talk, she made us try on some heels!
The results were fantastic!
After trying to walk for just a couple of minutes, both Rob and I will be quiet on the High Heel front! hahaha
More From The New 96.1 WTSS