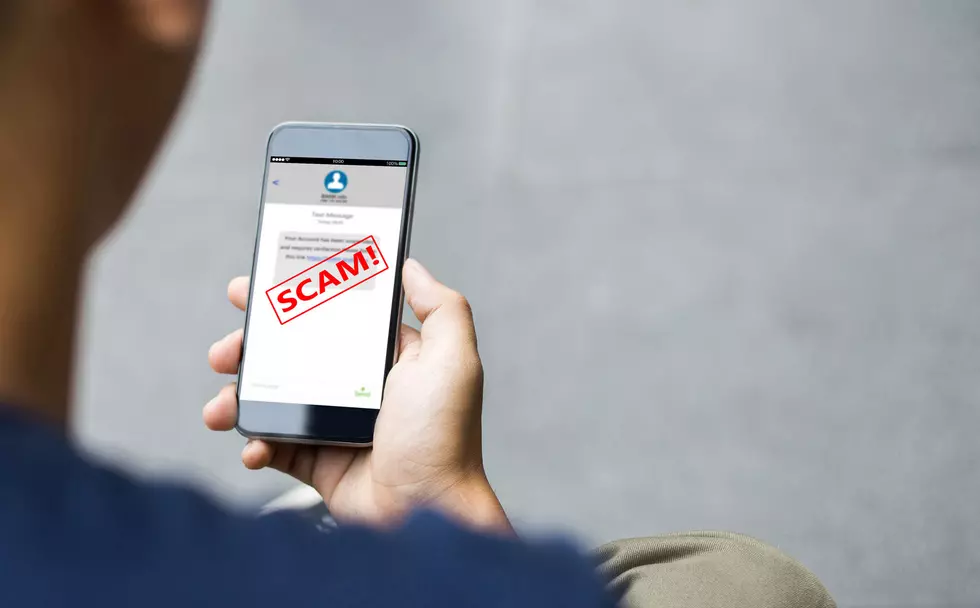 New York Area Codes That Produce The Most Scams
B4LLS
There are certain phone calls from New York that you will want to let go right to your voicemail.
While most of us have our contacts saved in our phones and only pick up calls from people we know but sometimes you see a call coming from an area code that you know.
It could be the dentist's office or the new neighbor so you pick up the phone only to find out it is another scam or telemarketer.
If you want to avoid scam calls there are certain area codes in New York that you should not answer calls from. Let them go to voicemail.
According to the website gobankingrates.com, there are three area codes in New York that scammers love to use so it looks like a local New York number is calling you.
Here are the three area codes in New York that you shouldn't answer phone calls from.
332 is an area code for New York City.
347 is an area code for New York City.
646 is the area code for Manhattan.
If you see an unknown number that is calling from one of these area codes, chances are that it is a scam phone call.
There are three phone scams that you really need to be on the lookout for.
One-Ring Phone Calls - These calls only ring once and the scammer leaves a voicemail and gives you a number to call back. When you call back, they see to work for a creditable company and then try to get your personal information.
Traffic-Pumping Calls - While these calls don't cost you money directly, they lead to increase phone rates since carriers often outsource calls if they get a high volume. These scammers are making as many calls as possible to upcharge your carrier and in the long run, it can raise the amount you pay in phone charges.
Package Delivery Scams - These calls say a package you are waiting for, or maybe one didn't order is stuck in transit and they need your personal information to make sure the package gets to the correct owner. This is another way scammers are trying to get your personal information.
The best thing to do if you don't know the phone number is to let it go to voicemail. If you know the person, call them back, if you don't just ignore it.
The 5 Deadliest Tornados In New York State History
Here is a look at the 5 deadliest tornados in New York's history since 1950 according to
NewYorkDataBases.com
Gallery Credit: Dave Fields
5 New Laws You Should Know For 2023 In New York State
2023 comes some new laws that you need to know about.
Gallery Credit: Dave fields
10 Baby Names You Don't Want To Use In New York
These are the most popular names in New York State given to babies
Gallery Credit: Dave Fields
More From The New 96.1 WTSS