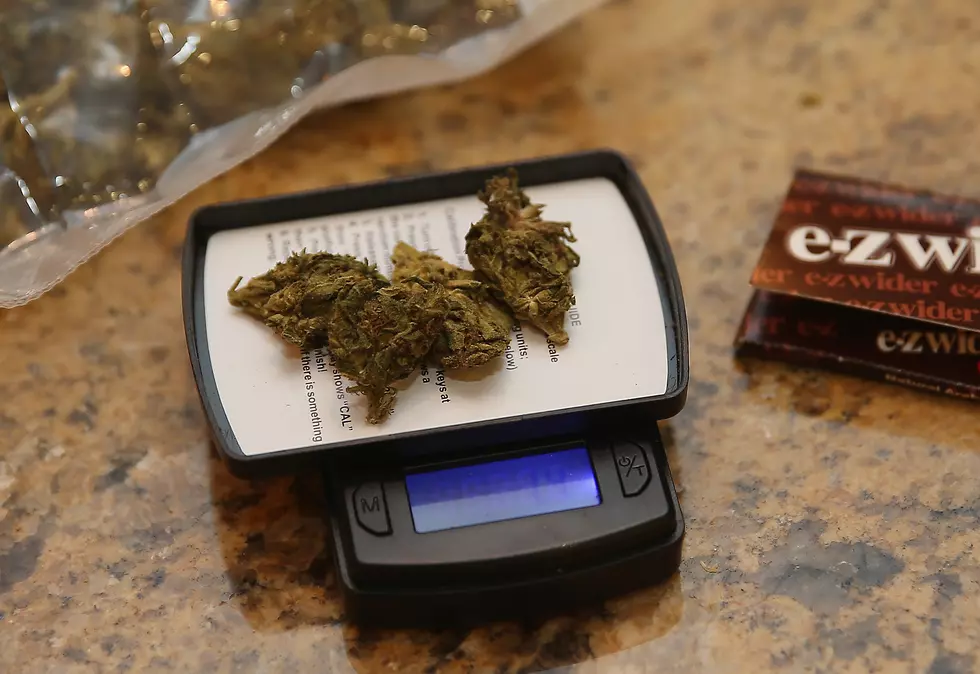 Online Marijuana Delivery Now Available In Western New York
Getty Images
The first online cannabis delivery business is now officially open in Western New York and is offering delivery to nine different counties.
Canterra which is an online business that sells adult-use recreational marijuana launched their new site on Monday and will be offering online ordering and deliveries throughout Western New York.
Feel Good Mornings With Dave Fields Mon-Fri 6am-10am
WHAT IS CANTERRA?
Canterra.co is an online business that sells marijuana and other related products in New York and across the county. The company launched its website with delivery in Western New York on Monday, August 7th.
WHO CAN ORDER FROM CANTERRA?
Recreational marijuana is available legally to anyone over the age of 21. You will need to show proof of your age in order to order online from Canterra.
WHAT PRODUCTS DOES CANTERRA SELL?
According to their website, they sell everything from flowers, pre-rolled products, edibles, drinks, and more
HOW DO I PAY FOR MY ITEMS?
Since marijuana is still illegal on the Federal level, you cannot use your credit card to buy it. Canterra offers users the service of "Dutchie Pay" which is an online payment service that you need to sign up for prior to ordering products. Canterra also allows you to pay by phone if you want
HOW LONG WILL IT TAKE FOR MY PRODUCTS TO BE DELIVERED?
WILL MY ORDER BE TAXED?
Yes, Since New York State made selling marijuana legal they tax it like any other product. You could also have to pay a delivery fee when you order.
Everything You Need To Know About Legal Marijuana Use In NY
Gallery Credit: Yasmin Young
These 93 Hudson Valley, NY Towns Will Sell Recreational Marijuana
Can New York Employers Drug Test Most Employees For Weed And Marijuana?
Can New York Employers drug test most of their employees for weed? Here's everything we know from the New York State Department of Labor after they released new guidance.
Gallery Credit: Dave Wheeler
More From The New 96.1 WTSS