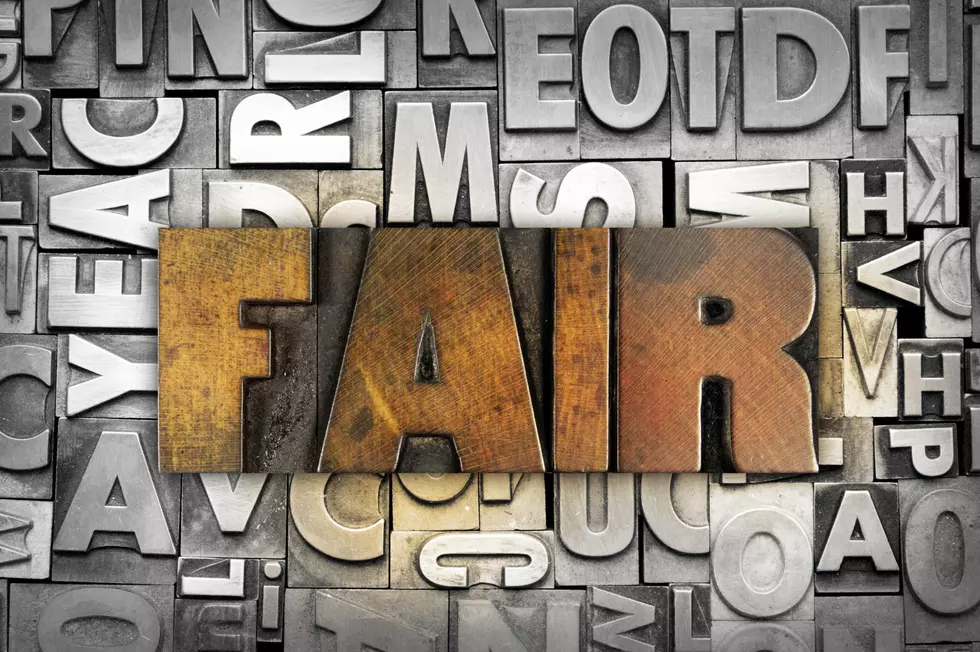 Niagara County Fairs Kicks Off Today!
Enterline Design Services LLC
The annual Niagara County Fair kicks off today and will go until Sunday, August 5th.
The Niagara County Fair is a 5-day event being held at the Cornell Cooperative Extension of Niagara County in Lockport.
The theme of the fair will be Olden Days to Modern Ways, will merge the past with the present by featuring the do it yourself knowledge and skills our grandparents relied on.
There will be several new shows this year including a BMX Pros stunt show, Scott's World of Magic Show, and Tractor Games that will feature several antique tractor drivers competing in several different games.
Also, Kangaroos are back and you will have a chance to take a selfie with one and pet them as well.
The fair kicks off at 8 am this morning.
More From The New 96.1 WTSS