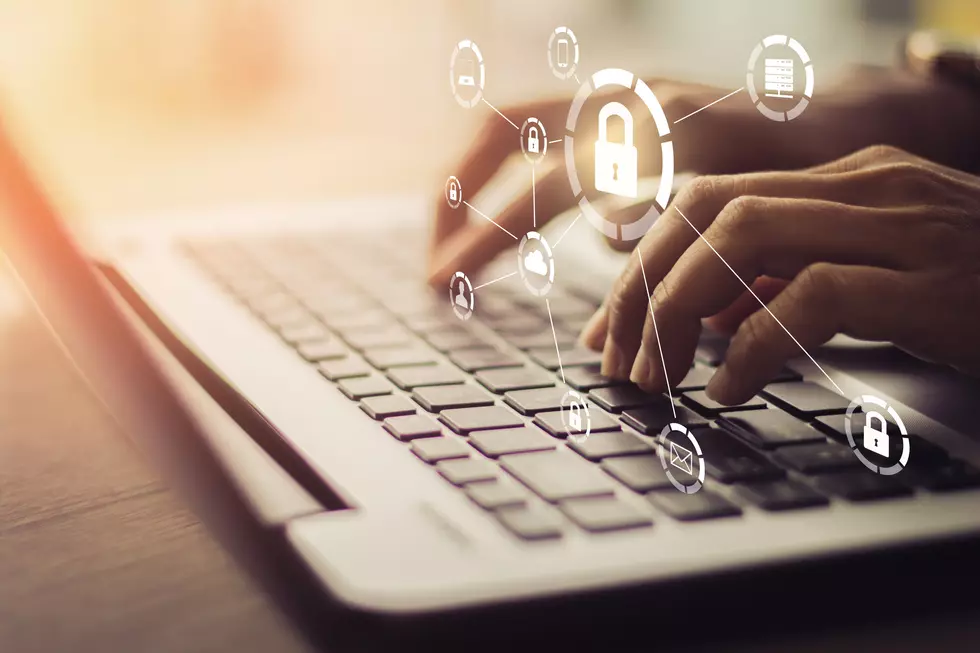 Over $600 Million Dollars Headed To New York For Better Internet
Urupong
Yesterday, US Senator Chuck Chuck Schumer announced that New York State will be getting over $600 million dollars in Federal Aid to provide better internet access for people living in small communities.
Senator Schumer called it the largest investment in internet in New York State history.
WHERE IS THE MONEY COMING FROM?
The federal funding is part of the Bipartisan Infrastructure Investment & Jobs Act that was passed in 2021. The bill provides federal funding to states to bring necessities like clean water, quality roads, and reliable internet to everyone in the state.  $670 million dollars of the $42 billion dollar agreement will go to the New York state's ConnectALL Office.
Feel Good Mornings With Dave Fields Mon-Fri 6am-10am
WHO WILL BE AFFECTED BY THE INTERNET FUNDING?
Many people living in rural areas will get an upgrade to their internet connection. The goal is to bring the same high-speed internet to rural areas that is already available in urban and suburban areas.

WHEN WILL THE INTERNET PROJECT BEGIN?
New York State will solicit bids from Internet service providers in 2023 with the goal of having work begin later this year or in 2024.
HOW WILL I KNOW IF I AM AFFECTED BY THIS PROJECT?
You can browse New York State's ConnectAll website to see updates on different internet projects happening across the state.
5 New Laws You Should Know For 2023 In New York State
2023 comes some new laws that you need to know about.
Gallery Credit: Dave fields
5 Great Spots For Family Photos In Western New York
If you are looking for that very "Buffalo" family photo, check out these 5 locations for the perfect Buffalo family photo.
Gallery Credit: Dave Fields
10 Baby Names You Don't Want To Use In New York
These are the most popular names in New York State given to babies
Gallery Credit: Dave Fields
More From The New 96.1 WTSS