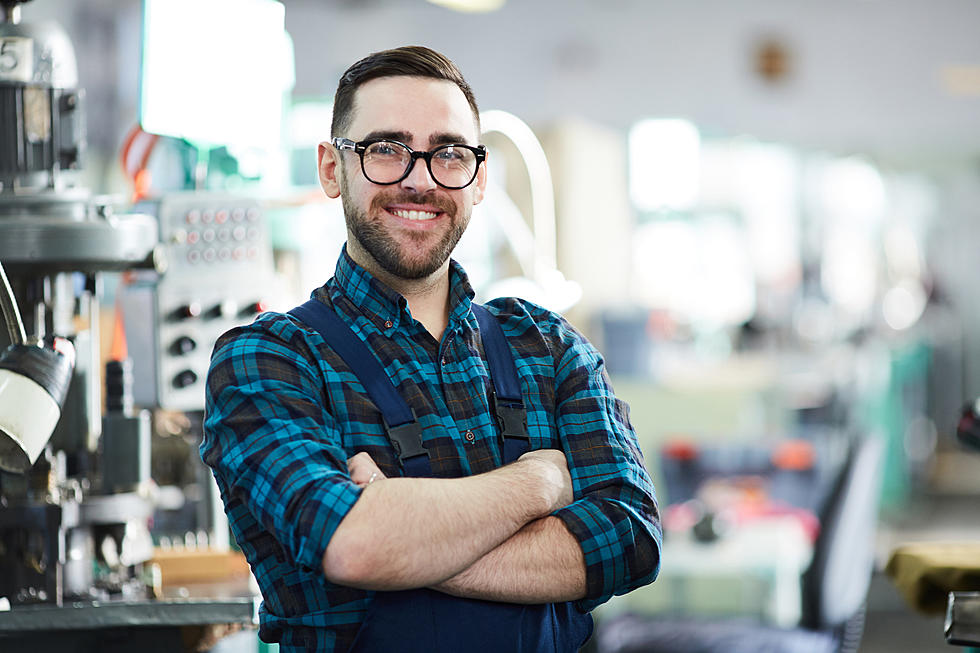 Discover Your Next Manufacturing Career at Milk-Bone Buffalo
Getty Images/iStockphoto
If you're looking for an exciting career opportunity that offers stability, great benefits, and a family-friendly working environment, look no further than Milk-Bone, a locally manufactured brand with over 100 years of excellence in Buffalo.
Whether you have experience in the industrial sector or are looking to start a new chapter in your career, Milk-Bone is seeking dedicated employees to join their manufacturing team and help continue their legacy of producing high-quality products for pets across the nation.
Manufacturing Production Technician
Availability: All shifts (1st, 2nd, 3rd)
Starting Wage: $20.25 per hour (increasing to $29.44 over 3 years)
With overtime, earn up to $60K+ in your first year
Mechanics: Manufacturing Production Technician
Availability: Second (3-11) or Third (11-7) shifts
Industrial background with 3-5 years of experience
Starting Wage: $37.49 per hour
With overtime, earn up to $110K+ in your first year
Working at Milk-Bone offers more than just a job; it provides a pathway to long-term, stable employment. As a member of their team, you can enjoy a range of benefits, including competitive wages and a comprehensive benefits package as well as plenty of opportunities for growth that will allow you to achieve your full potential.
Ready to take the first step toward a career with Milk-Bone? 
Visit milkbonebuffalo.com today to see all of the positions they currently have available and to apply today!
More From The New 96.1 WTSS