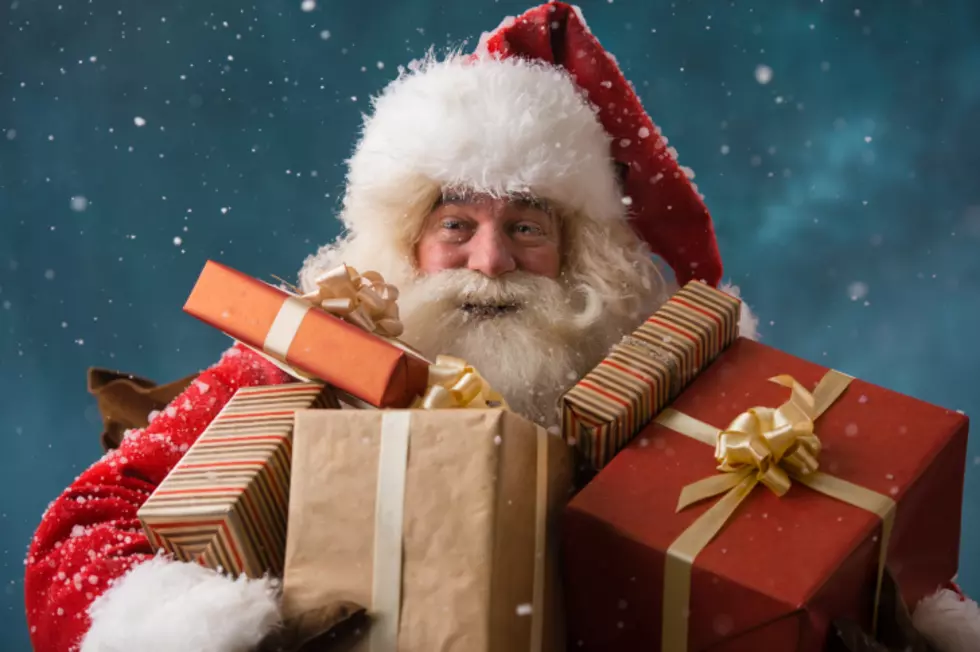 Kids Can Track Santa's Flight Path Starting Today
Getty Images/iStockphoto
There is great news even in a year that has been mostly filled with sad news. The website that allows kids, big and small, to track Santa Claus is going live!
Enter your number to get our free mobile app
Thanksgiving is over and the lights are up and perhaps you have even written a letter to Santa? Now it gets even more exciting.
it is is the 65th year
This is truly exciting and sure beats most of the virtual meetings and conferences that all of us have had to struggle through. At our house, the boys are very excited that Christmas is coming and their lists to Santa grow with every single day! The big items for them is anything that is related to the movie "Cars" or "Toy Story."
Santa is going to be busy online this year. More and more locations have had to postpone their in-person meetings. Santa will be spending more time at home leading up to the big day. I wonder if that is cool with Mrs. Claus? If it is like most couple who are working from home, there are days that everyone needs a break and some time alone!
SEE: 30 Toys That Defined the '70s
More From The New 96.1 WTSS