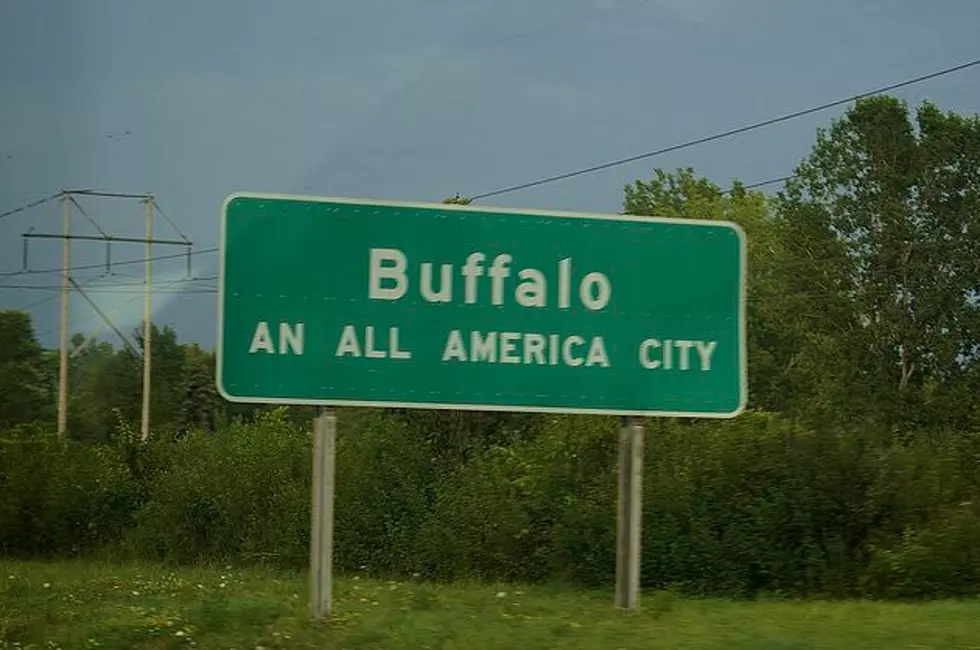 Find Out Why Buffalo Is An All-America City
We all know that seeing the green and white sign along the 90 proclaiming that Buffalo is "An All-America City" drive us nuts....but what does it mean?
Well...first off it is not Grammarly incorrect. Even thought all of us think is should say "Buffalo An All-America(n) City" the sign is actually the name of the award the city won!
Yep...The Buffalo/Niagara area was awarded the title of "All-America" city back in 2002 while the Greater Buffalo Area won the title back in 1996.
The award is bestowed on 10 different cities every year by the National Civic League.
According to their website, winners are determined by several different categories
Since 1949, the National Civic League has recognized and celebrated the best in American civic innovation with the prestigious All-America City Award. The Award, bestowed yearly on 10 communities (more than 500 in all) recognizes the work of communities in using inclusive civic engagement to address critical issues and create stronger connections among residents, businesses and nonprofit and government leaders.
So while driving by the sign might cause you to cringe, just know a lot of HARD WORK went into Buffalo being named An All-America City!
More From The New 96.1 WTSS