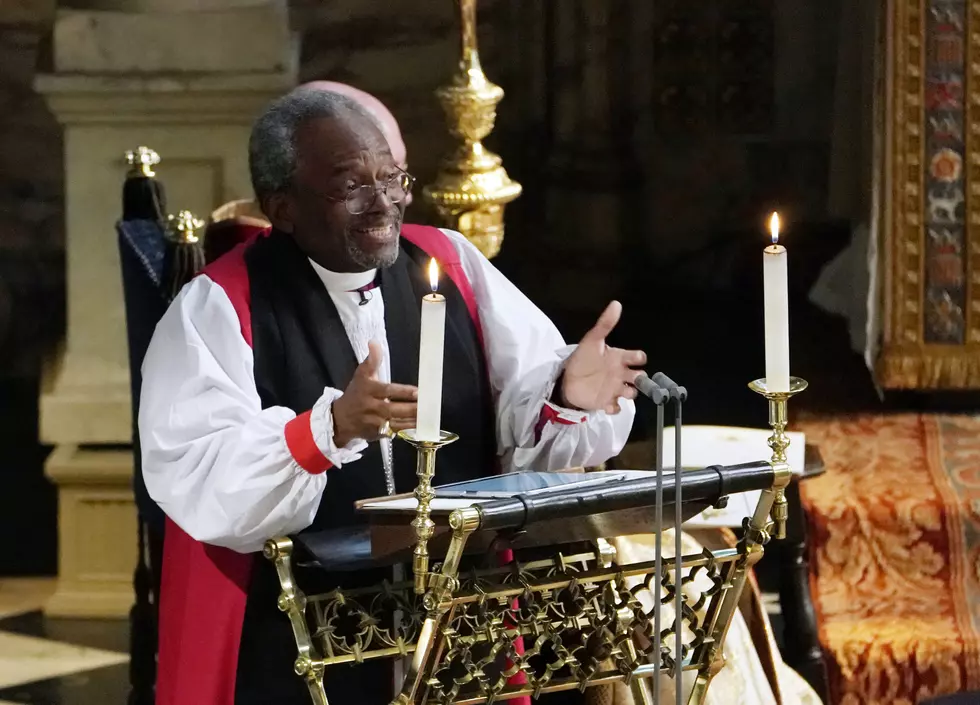 Buffalo Area Bishop Star Of Royal Wedding
Getty Images
Millions of people all across the globe tuned in Saturday for the Royal Wedding between Prince Harry and Meghan Markle, but the star of the show turned out to be a Buffalo Area Bishop!
The most reverend Bishop Michael Bruce Curry, who grew up in Buffalo, turned out to be the star of the Royal Wedding with his animated sermon!
Bishop Curry is the U.S.'s first African-American leader of the Episcopal Church. He was chosen to give the sermon by both Prince Harry and Meghan Markle.
More From The New 96.1 WTSS