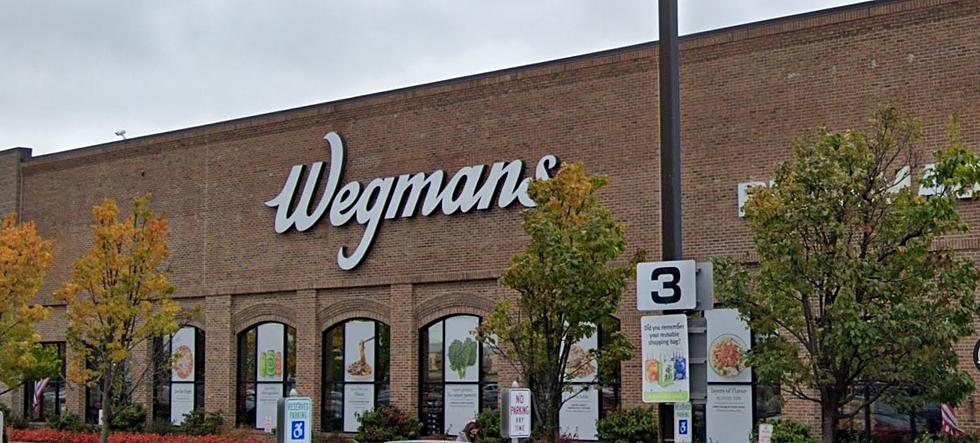 New York Based Wegmans Named One Of The Best Stores In America
Credit: Google Maps
A new list has put one New York based grocery store in the Top 10 of best places to shop in the entire country.
EXTRA: PLEASE STOP DOING THIS AT WEGMANS
USA Today put out their rankings of the Top 10 grocery stores in the country and Rochester, New York based Wegmans made the list.
Feel Good Mornings With Dave Fields Mon-Fri 6am-10am
They came in at number 10 overall and were given high marks for their prepared foods, the ability to do one-stop shopping, and for seasonal items for sale.
Of course, Wegmans is no stranger to being at the top of  lists. For the past several years, the grocery chain has been named one of the best places to work.
This past April they were the #4 ranked place to work, in the country and the #1 retail store to work for as well.
EXTRA: WEGMANS NAMED ONE OF THE TOP PLACES TO WORK FOR IN NY
The good news is that several of the stores that made the list operate stores here in New York which means you can shop at some of the best grocery stores in the country without traveling too far from home.
Here is a look at the Top 10 Grocery Stores in America according to USA Today.
10. Wegmans
9. Trader Joe's
8. Publix
7. Lidl
6. Gelson's Markets
5. Heinen's Grocery Store
4. ALDI
3. Stew Leonard's
2. Hy-Vee
1. The Fresh Market
What to Expect When Shopping at a Wegmans...
Busiest Wegmans Locations in Western New York
The Wegmans locations that most agree are the busiest in Buffalo and Western New York.
10 Things All Buffalonians Buy at Wegmans
The things Buffalo residents get every time they shop at Wegmans.
More From The New 96.1 WTSS