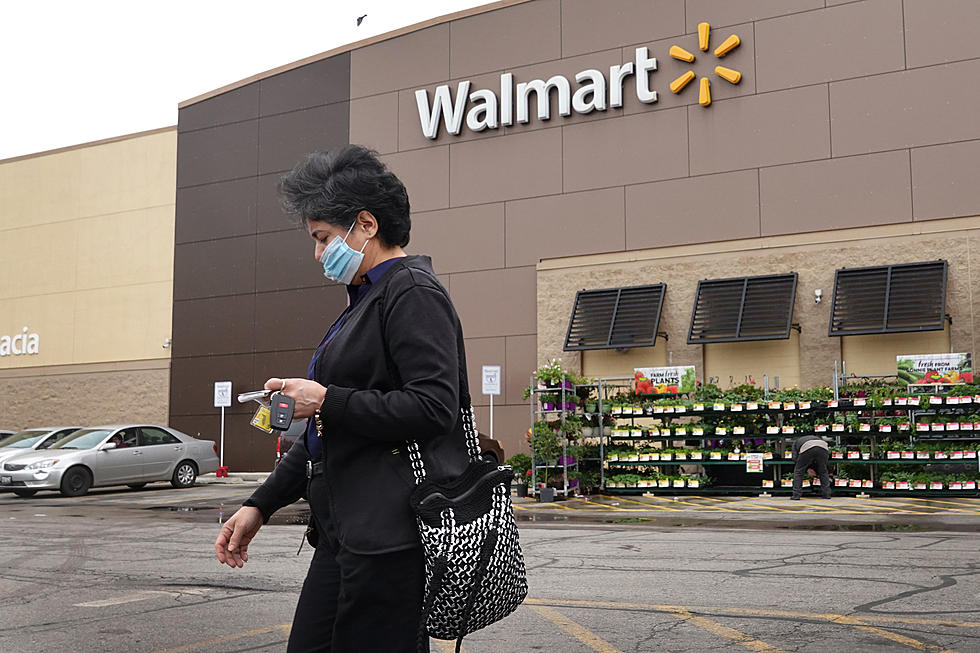 A List Of National Retailers That Require Masks
Getty Images
To wear a mask, or not to wear a mask...that is the question. We can all agree that the debate is getting annoying.
Some people absolutely refuse...some people are completely for it. One thing is for sure...it's becoming mandatory, not only in half of the states, but also many retailers. And YES...they have the right to turn you away if you are not wearing a mask.  You have a right to not wear one.  But they have the right to deny entry to people who choose not to follow their rules.  The same applies at the dentist, at the doctor's office, or any other public place.  If it's their property, they get to make the rules.
I wear one because it's not a huge deal to me. If it helps...then fine. If it doesn't...who cares? I'm not inconvenienced by it....
There are a lot of stores that agree too...this is just the list of national retailers who require that you wear a mask when you come to their establishment:
9 Stores That Require You To Wear A Mask Inside
This isn't the entire list of stores that will deny entry if you aren't wearing masks.  This is just some of the largest chains.  It obviously doesn't include the local retailers who feel the same way.
More From The New 96.1 WTSS