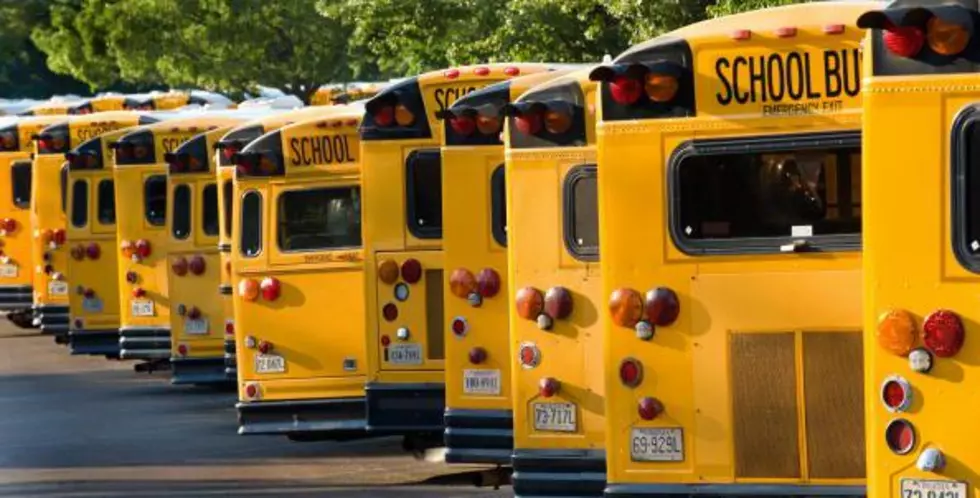 Over 250 WNY School + Business Closings Today
Getty Images
Over 250 closings today! A week after nearly 60 degree temps we are telling you school closings today--only in Buffalo!
As of March 14, all Erie County officials will still report to work. A Winter Storm Warning is in effect through Wednesday at 8 PM, where WNY is expected to total about a foot of snow over a few days.
All classes at ECC, UB and Buff State will be canceled today as well. As of midnight, the State of New York was under a State of Emergency:
Cuomo on Monday activated the State Emergency Operations Center, a routine step ahead of major storms that clears the way for major state agencies to gather at a facility in Albany to monitor weather and response. The state Department of Transportation has 443,000 tons of road salt on hand, along with more than 1,800 plows, according to Cuomo's office", according to WGRZ.
More From The New 96.1 WTSS