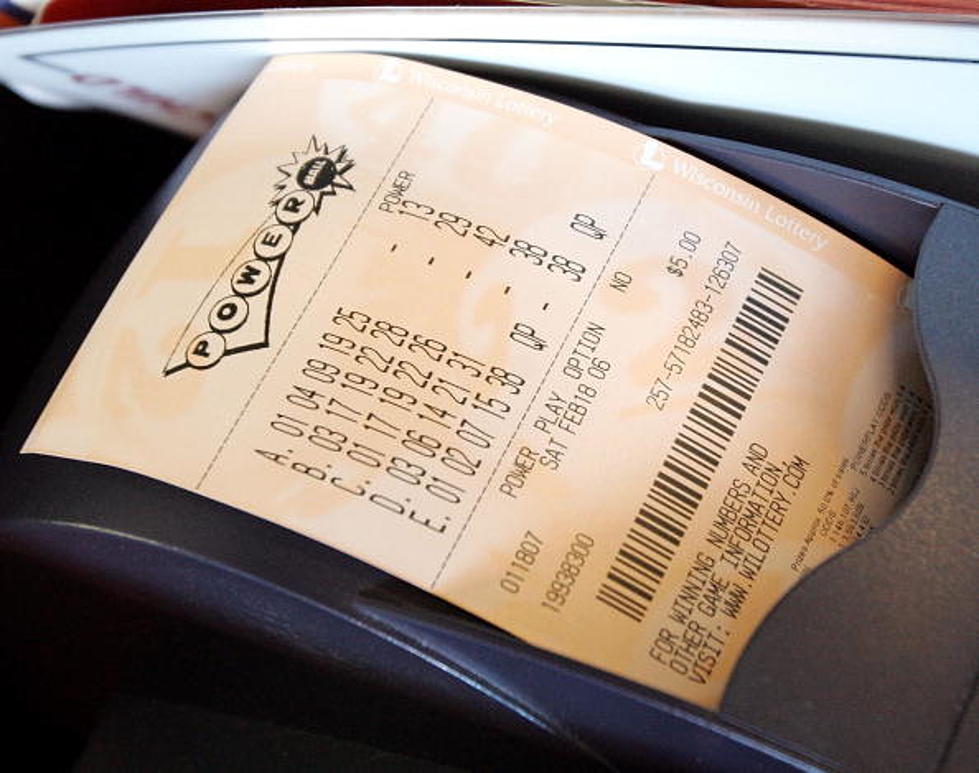 $50,000 Winning Powerball Ticket Sold In Cheektowaga New York
Tim Boyle/Getty Images
If you bought a ticket for last night's Powerball drawing make sure to check your ticket.
The New York State Lottery announced that two tickets sold in New York won the third-place prize of $50,000. Each one of those tickets matched four out of 5 numbers and the Powerball number.
The winning numbers from last night's Powerball were 32,34,37,39 and 47. The Powerball number was 3.
Feel Good Mornings With Dave Fields Mon-Fri 6am-10am
WGRZ
This is the third time in the last three Powerball drawings that someone who has bought a ticket in New York has won $50,000.
No one claimed the grand prize and the jackpot is now up to $236 Million dollars. The next drawing for the Powerball is on Wednesday night.
If you are looking for an edge when you play Powerball, check out the most commonly drawn Powerball numbers since 2012.
Top 5 Most Commonly Drawn Powerball Numbers
These numbers come up most often in the Powerball drawing.
Gallery Credit: Dave Fields
And of course, the winning ticket would be sold at Tops Friendly Markets. Tops is one of the luckiest places to buy a lottery ticket from.
The 3rd luckiest store chain for lottery tickets is Wegmans. They sold 281 big winning tickets since 2012.
The 2nd luckiest store chain is Tops. They have sold over 350 winning lottery tickets of $5000 or more since 2012.
And now for the luckiest store chain to get your lottery ticket from:
7-11
If you want a chance at winning the Mega Millions drawing tonight, here are the most commonly drawn Mega Million numbers.
Top 5 Most Commonly Drawn Mega Millions Numbers
These numbers come up the most often in the Mega Millions drawing.
Gallery Credit: Dave Fields
Good Luck!
More From The New 96.1 WTSS