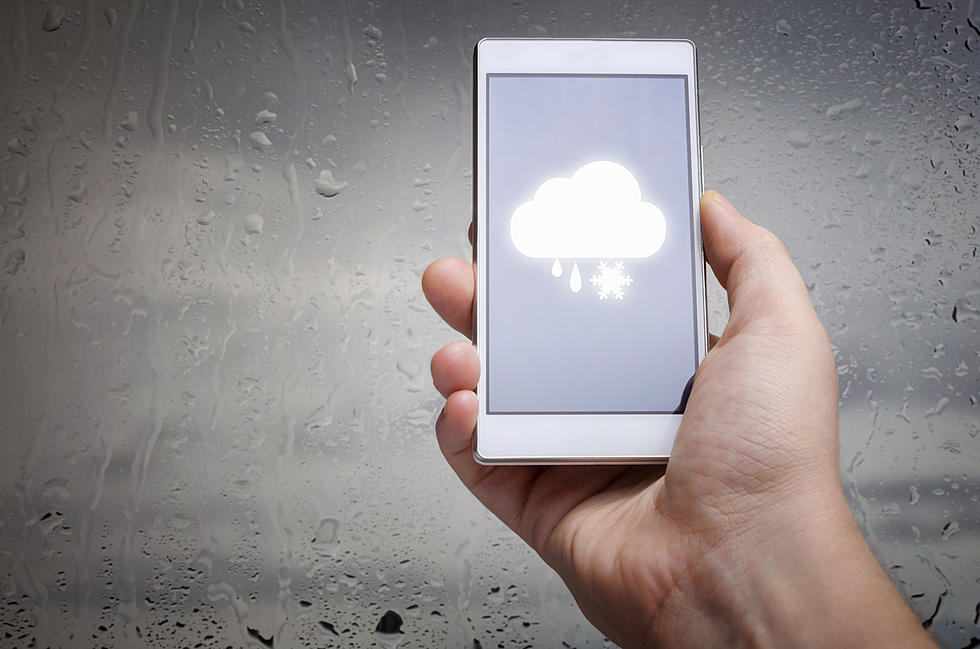 Massive Weekend Cooldown On Tap For New York
natasaadzic
Hopefully, you had a chance to put up those outdoor Christmas decorations this week. If not, you might want to knock that out today since we are looking at a massive cooldown this weekend across New York.
While parts of New York are enjoying well- above-average temperatures today, that will change as a cold front is getting ready to move in.
Feel Good Mornings With Dave Fields Mon-Fri 6am-10am
Looking at Western New York, there could be a 20-degree drop in the High temperature from today to Sunday.
The weather change is looking pretty much the same through Central New York as well. We will see the highs in the 60s today drop into the 40s by Sunday.  
So if you can, you might want to put up those outdoor decorations over the next 48 hours, or you could find yourself doing it with gloves and a winter hat on.
The 12 Coldest Days On Record In Albany
Albany has the potential to be brutally cold in the winter. But most of the time, it is bearable and we deal with it - just wear extra layers right? But some days, even wearing all the thermal underwear in the world just is not enough to keep you warm. These are those types of days: the most brutal of the brutal, the 12 coldest days on record in Albany history since 1874 according to
weather.gov.
Gallery Credit: Matty Jeff
5 Snowiest Days In New York State History
Here are the Top 5 snowiest days in New York State history.
Gallery Credit: Dave fields
Top 10 Snowiest Cities in America
If you love skiing, snowboarding, snowshoeing, snowmobiling and maybe even shoveling, you will love the places on this list of the
Top 10 Snowiest Cities in America
. For this ranking
Redfin
looked at populations of 75,000 or more that had the highest average seasonal snowfall. Let's dig in.
Gallery Credit: Karolyi
More From The New 96.1 WTSS