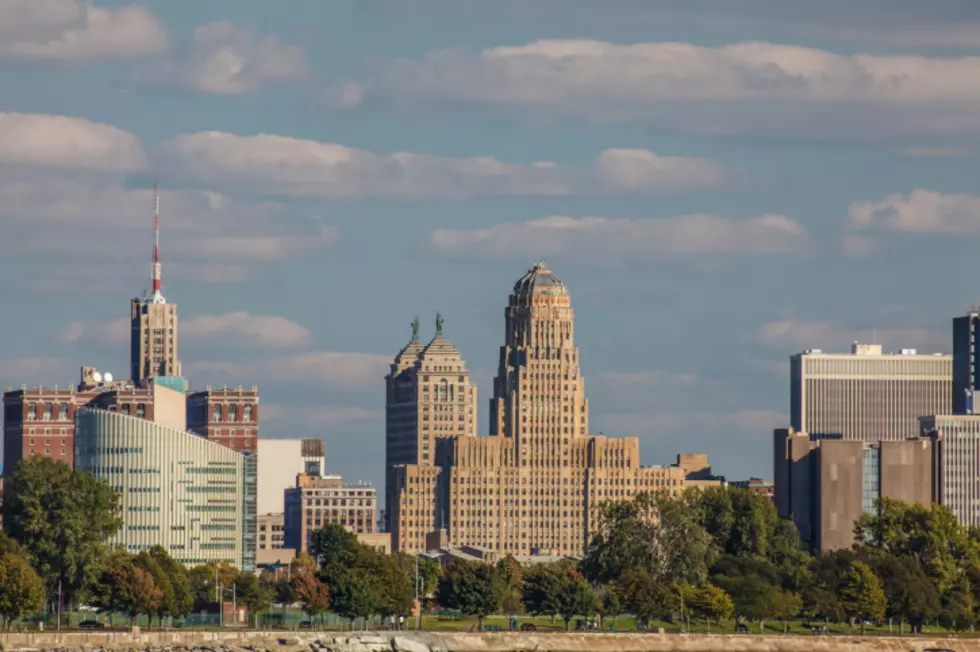 WATCH: Celebrating Halloween In Buffalo In 1932
Miklmar
It is Halloween season and who doesn't love a good flashback video?
Enter your number to get our free mobile app
Here in Buffalo, it is hard to find anyone who isn't interested in a a bit of nostalgia. I was checking through some Tweets over this past weekend and found this pretty cool video of kids celebrating Halloween back in 1932!
The video also seems to show Hamlin Park school in Buffalo.
The costumes seem to have changed considerably over the last 90 years or so. Kids these days have the advantage of technology and computer generated outfits. In the 1930's, I imagine that it was mom who worked for hours sewing together dresses and costumes for the kids to wear.
Right around the two minute mark, you can see the kids walking out under an overhead sign that shows Public School 74! The video is actually very clear and you have to wonder what the kids were thinking when someone had a camera pointed at them.
Halloween will be here in just a few weeks and who would have thought 90 years after this video was made that kids would have so many things to worry about when it comes to trick or treating. Most families will be doing something around their house as opposed to the traditional door to door style we are all used to. Check with your town to see what they plan to do in an effort to stop COVID-19 from spreading to the local ghosts and goblins.
The Best Places To Live In Western New York
More From The New 96.1 WTSS