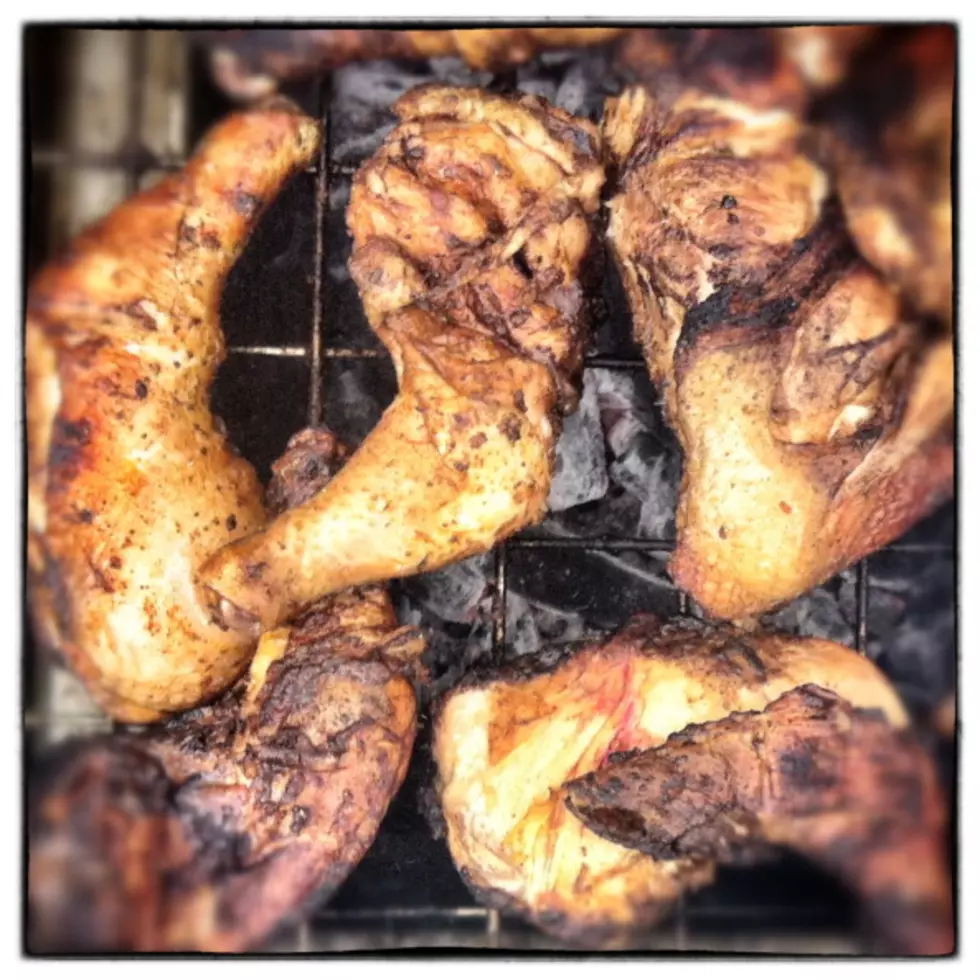 River Road Volunteer Fire Company Chicken BBQ Coming Soon
Getty Images
There are two things that we love to do here in Western New York.
We love to help out our neighbors and we love to eat and next Saturday you can do both.
The River Road Volunteer Fire Company is holding its annual Chicken and Ribs fundraiser. The money raised will be used for gear and to maintain the fleet of rescue vehicles used by the fire company.
Feel Good Mornings With Dave Fields Mon-Fri 6am-10am
The BBQ is taking place on Saturday, August 26th, and will be located in the parking lot of Staton Optical on the corner of Niagara Falls Blvd, Sheridan Drive, and Eggert Road.
You can pre-order a chicken rib dinner for $18 or you can get it on the day of the event for $20. Each dinner includes a 1/4 chicken and Ribs from BW's Smokin' Barrels Barbecue on Lake Ave.
To make a pre-order you can call 716-208-7716
The River Road Volunteer Fire Department was founded back in 1929 and is the smallest fire company in Tonawanda.
The River Road Fire District occupies a small sliver of three residential streets in an area where heavy industry surrounds its district on all sides. There are several major industrial points of interest in the District 1 area including the Dunlop Tire Plant, Dupont Chemical Plant, FMC, 3M, GM Powertrain Plant, and the NRG Huntley Power Plant. This abundance of heavy industry showcases the necessity for a fire station in this heavily industrial area of the town.
Can't wait for your pre-order to come in? Check out some of the best BBQ places in Western New York.
10 Best Places for Chicken Fingers in Western New York
Craving chicken fingers? We got you covered!
Buffalo Bill Inspired Chicken Wings
Buffalo is the home to the Chicken Wing and one of the best football teams in the NFL, so why not put the two together.
Gallery Credit: Dave Fields
More From The New 96.1 WTSS