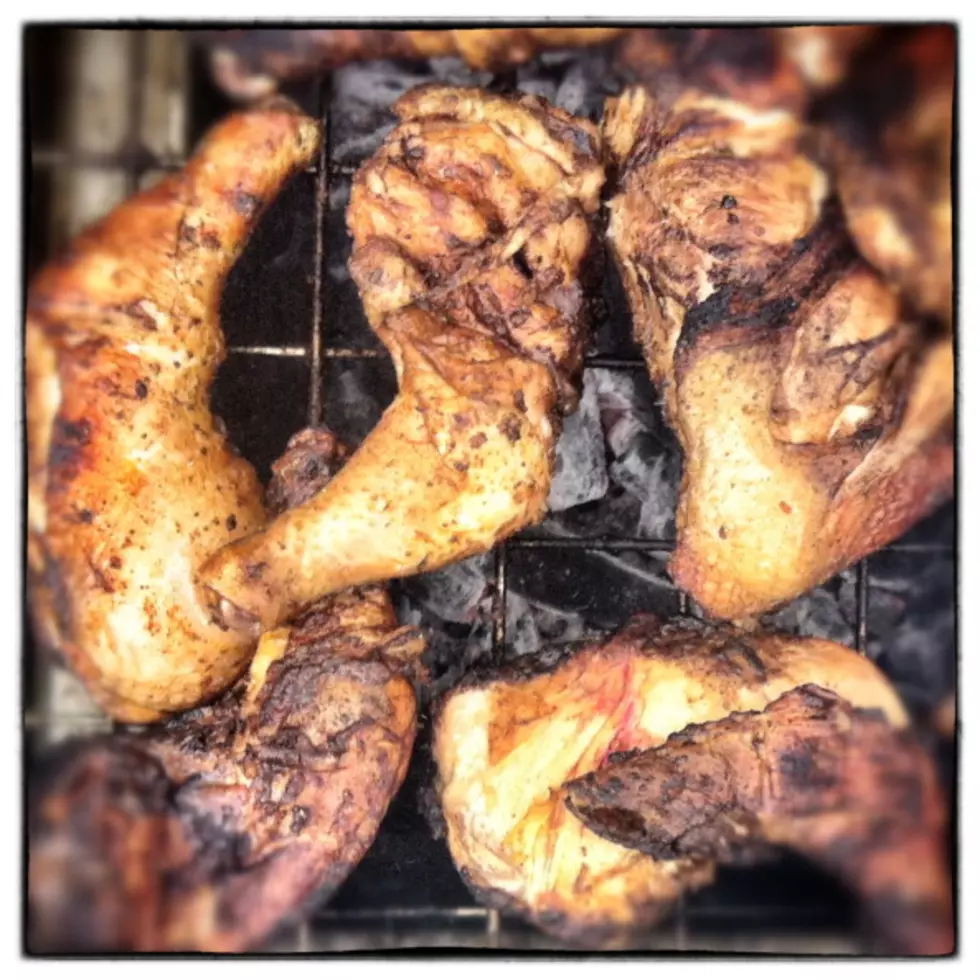 Chicken BBQ Fundraiser Happening This Weekend
Getty Images
As you get ready for the weekend, don't worry about what is for dinner.
Your plans are already made and they are going to help out a great cause.
Coming up on Saturday, St. Michael & All Angels Church is holding a chicken and rib BBQ fundraiser.
Feel Good Mornings With Dave Fields Mon-Fri 6am-10am
The BBQ will take place tomorrow, Saturday, September 9th from Noon til 4 pm. They have several different options from half chicken to quarter chicken and rib dinners.
The cost will be $15 for the half chicken and $17 for the quarter chicken and rib dinner. Each of the dinners will come with buttered potatoes, St. Michael's cole slaw, and a roll with butter
If your mouth is already watering you can order online HERE.
After getting your ticket, you will be able to pick up your dinner between Noon and 4 pm. You can also just chance it and drive up. They will be selling dinners on first come, first serve until 4 pm or until they run out of food.
St. Michael & All Angels Church is located at 81 Burke Drive in Buffalo.
St. Michael & All Angels was formed back in 1973 when St. James' Church merged with St. Clement's Church.The first pastor of St. Michael and All Angels was the Rev. W. Howard Wilson. The current Priest in Charge, the Rev. Jason Miller, started in October 2020. Pastor Jason came to St. Michael & All Angles from St. Paul's Cathedral in downtown Buffalo.
You can learn more about the church's history HERE.
New York State's Top 5 Hottest Days
Here is a look at the Top 5 Hottest temperatures recorded in New York State.
Gallery Credit: Dave Fields
5 New Laws You Should Know For 2023 In New York State
2023 comes some new laws that you need to know about.
Gallery Credit: Dave fields
Western New York's Favorite Weird Food Combos
You just never know what two foods will go together for a delicious meal. Check out some of Western New York's favorite weird food combos.
Gallery Credit: Dave Fields
More From The New 96.1 WTSS