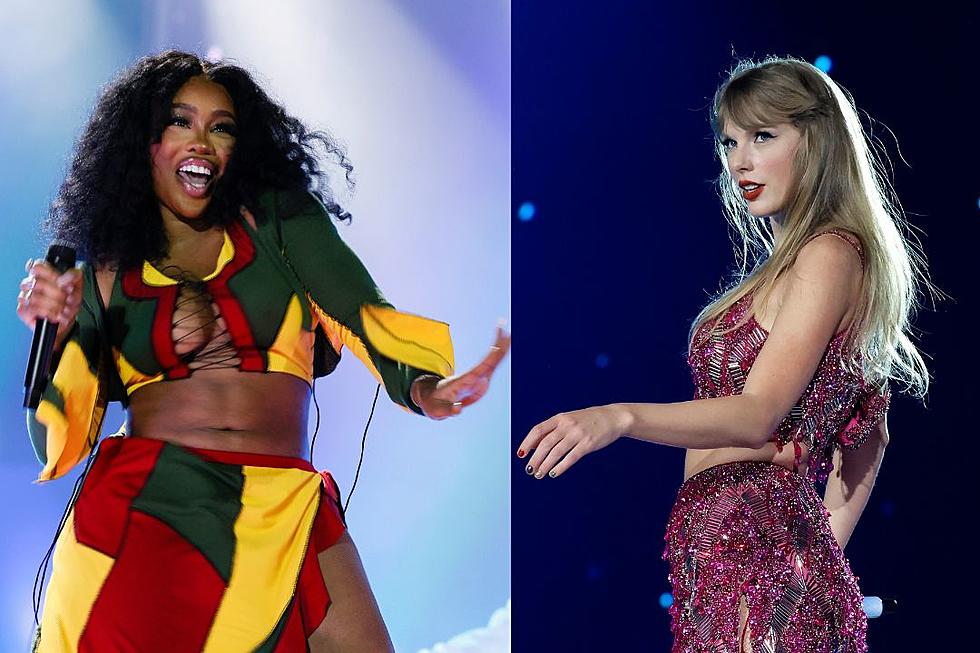 Vote Here For PopCrush's Weekend Top 25 Countdown
Kevin Winter / Jemal Countess, Getty Images
From Hollywood to the Heartlands, I am counting down the 25 HOTTEST songs in the U.S. — that you voted for — on the PopCrush Top 25 Countdown!
You have the power to pick where your favorite artist lands on the chart! I'll tally up all your ratings then play your picks every Saturday night starting at 7 pm EST (with a replay on Sunday).
All you have to do is head below and give each track a rating from 0-5 to tell us which songs you want to hear the most.
If you haven't heard a song don't worry, we've got each track playable right on the page in case you need a preview before giving it a rating.
So what are you waiting for? Smash that five-star rating for your favorites. Sick of hearing a certain song? Just rate it lower to let us know.
Join me every weekend to see where your favorite song ends up! Listen live on PopCrush.com or download the PopCrush app.
More From The New 96.1 WTSS