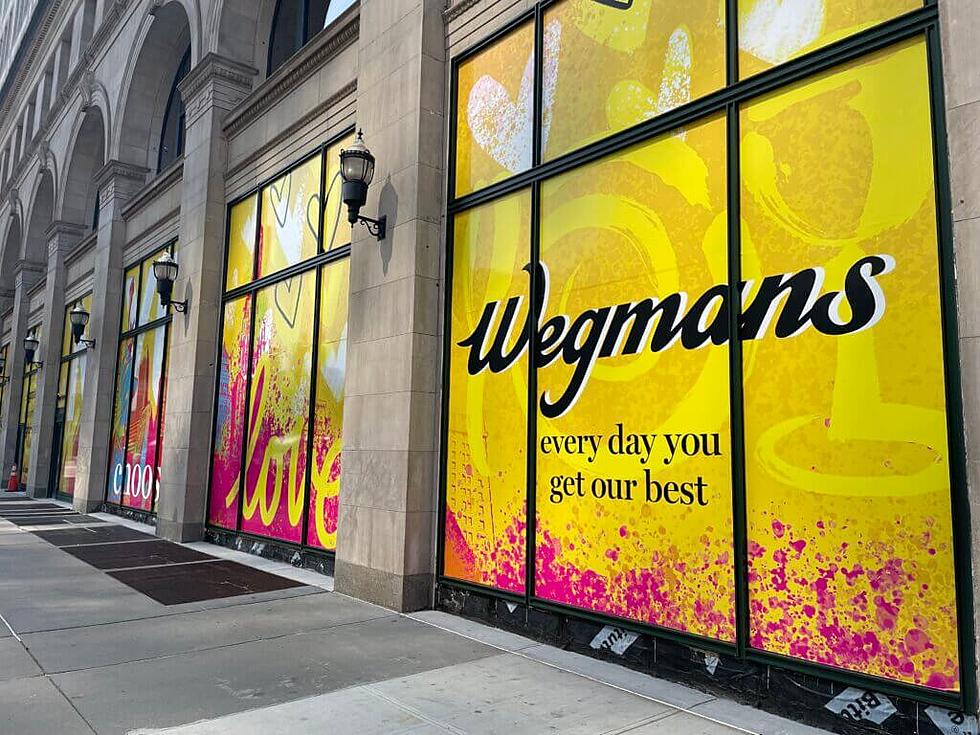 Finally Wegmans Opened A Store In New York City
Photo Credit: Wegmans
Yesterday was a day many people in New York were waiting for.
The Rochester, New York-based Wegmans finally opened their first location in the largest city in the state, New York City.
The newest Wegmans opened in the historic district of lower Manhattan at 770 Broadway. This will be one of the biggest Wegmans in New York at over 87,000 square feet.
Feel Good Mornings With Dave Fields Mon-Fri 6am-10am
People in the city have been wanting a Wegmans for years. I know that a lot of my friends who went to SUNY Brockport with me were from downstate and missed Wegmans and their food when they returned home on break or after graduation. Now they can get everything they learned to love without leaving New York City.
EXTRA: WEGMANS NAMED ONE OF THE BEST STORE IN AMERICA
Over 600 people were hired to work at the newest location. Wegmans has been named one of the '100 Best Companies to Work For' by FORTUNE magazine for 26 consecutive years, ranking #4 in 2023.
Wegmans did not reveal any plans to open more locations in New York City, but if this location turns out to be a hit, I assume they would look to open more locations over the next several years.
What to Expect When Shopping at a Wegmans...
Busiest Wegmans Locations in Western New York
The Wegmans locations that most agree are the busiest in Buffalo and Western New York.
10 Things All Buffalonians Buy at Wegmans
The things Buffalo residents get every time they shop at Wegmans.
More From The New 96.1 WTSS