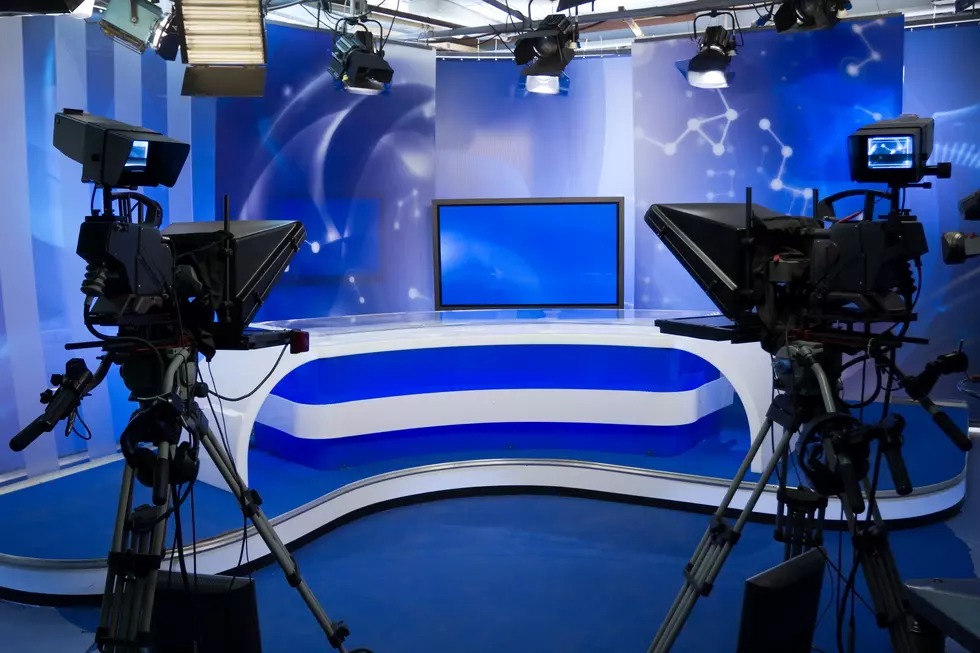 Local New York TV Anchor Abruptly Leaves Job
DeshaCAM
It looks like the TV news landscape is changing again.
It was reported that WGRZ TV news anchor Michael Wooten has left the station. According to the Buffalo News, Wooten has left the station after 14 years.
Wooten had most recently been the anchor of the Townhall news program on WGRZ at 5:30 pm. Wooten's contract was expected to expire at the end of August and it looks like WGRZ and Wooten couldn't come to terms on a new deal.
Feel Good Mornings With Dave Fields Mon-Fri 6am-10am
The Buffalo News reported that Wooten was looking for a new role at the station but was told by station management that he would no longer be working at the station. Wooten has been taken down from WGRZ's website and his last post on Twitter was back on August 10th.
WGRZ has not announced who would be filling in Wooten's spot, but they have changed the format of the 5:30 pm town hall program to a normal 30-minute newscast.
26 TV Shows We Would Want To See One More Episode Of
Now that the Friends' reunion show is happening, here are some other TV shows that we would like to see just one more episode of.
Gallery Credit: Dave Fields
Netflix Search Codes To Help You Find Movies/TV Shows
Stuck wondering what to watch on Netflix? Check out these codes that bring up all the options in different genres.
Gallery Credit: Dave Fields
Blast From The Past: Remember These 20+ Binghamton TV Anchors & Reporters?
Take a stroll through the past with some of the most recognizable faces from the past of Binghamton-area news television.
More From The New 96.1 WTSS