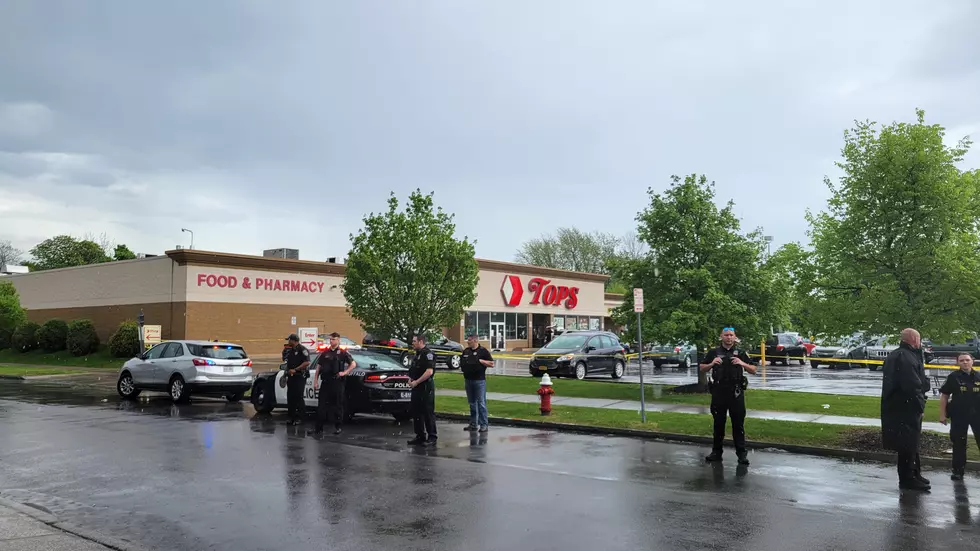 Mental Health Resources Available For Anyone In Buffalo
By Yasmin Young (used with permission)
The terrible tragedy that occured in Buffalo and took the lives of 10 people, while leaving 3 more people injured, will have a lasting impact on the City of Buffalo and the people who call Buffalo their home.
The long-term impacts of this huge loss of life will not fully be known for many weeks, months, and years to come. Just the nature of this mass shooting means that we the people of Buffalo will need to take some active steps to ensure that we get on the path to healing.
All of the pain, sadness, and anger that is sure to come as a result of this tragedy is sure to cause a fair amount of anxiety and stress for us. That anxiety and stress, if left unchecked, will seep its way into our lives and possibly lead many down a bad emotional path.
Counseling and therapy will be a key component in making sure we begin a healthy healing process that will help us to not suffer any undue anguish.
On Sunday, May 15, 2022, and Monday, May 16, 2022, mental health professionals from the Erie County Department of Mental Health, Best Self WNY, Spectrum Health, Crisis Services, and Endeavor WNY will be on hand in the city to offer mental health services to anyone who feels that they need help.
These professionals will be available Sunday and Monday, from 9 AM to 9 PM, at the Johnnie B. Wiley Sports Pavillion, 1100 Jefferson Avenue in Buffalo. This location is less than 1/2 mile away from the Tops Markets where the shooting occurred.
If you, or someone you know, need the help of some of these professionals, please don't hesitate to reach out. The only way that we're going to be able to heal is to take a proactive approach in making sure we deal with the after-effects of this shooting.
10 People Dead, Mass Shooting At Tops On Jefferson In Buffalo
Gallery Credit: Yasmin Young
Buffalo Mass Shooting: Multiple Fatalities
9 New York State Counties With The Most Hate Crimes
More From The New 96.1 WTSS