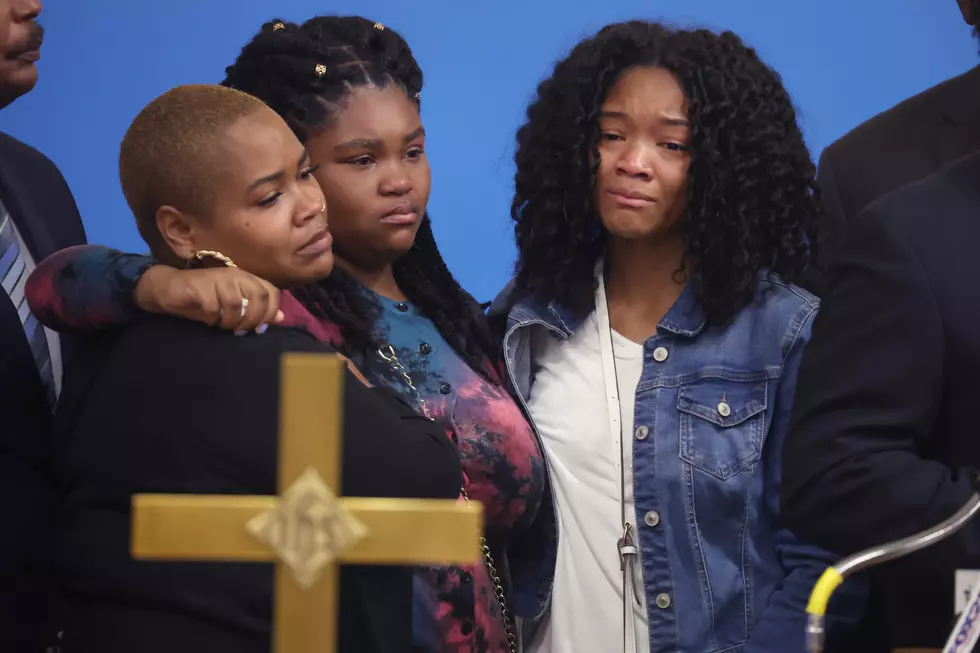 Buffalo 5/14 Survivor Fund Is Now Accepting Applications From Victims
Getty Images
A fund established to help survivors of the mass shooting on Jefferson Avenue in Buffalo is now accepting applications from victims. The Buffalo 5/14 Survivors Fund application process opened today, August 16, 2022, at 4 pm. One application per victim can be submitted. A parent or a guardian can submit an application on behalf of a minor victim, who is under the age of 18 years old.
In partnership with Tops, the National Compassion Fund has established the Buffalo 5/14 Survivors Fund to provide direct financial assistance to the survivors of the deceased and those directly affected by this tragedy.
Applications can also be submitted by calling the toll-free applicant assistance number at 855-4VICTIM (855-484-2846). The Resource Council of WNY and the Buffalo Urban League are providing community navigators to assist victims with the application process. Applications must be submitted by 6 pm on Wednesday, September 14. Monies from the fund will be distributed via Zelle and checks.
The Following People Are Eligible To Apply For Funds:
- Application for Legal Heirs of Those Killed
- Individual Physical Injury Applications for Victims Wounded by Gunfire
- Individual Physical Injury Applications of Victims Treated on an Out-Patient Basis
- Individuals Present at the Site Experiencing Psychological Trauma
- Tops Employees Not Present at the time of the Shooting
The fund has accumulated at least $2.9 in donations. Jeff Dion, the executive director of the National Compassion Fund, said that even if police have victims' names and personal information, they still need to complete the application process. Dion told Spectrum News,
Everyone says, 'oh well the police have my name, so you know who I am, right?' They can't give it to us. So if people want to have information about this fund, we need them to go to our website and sign in on our contact list.
Memorials For Buffalo Mass Shooting Victims
243 Deaths And Injuries Were Caused By Active Shooters In 2021
More From The New 96.1 WTSS