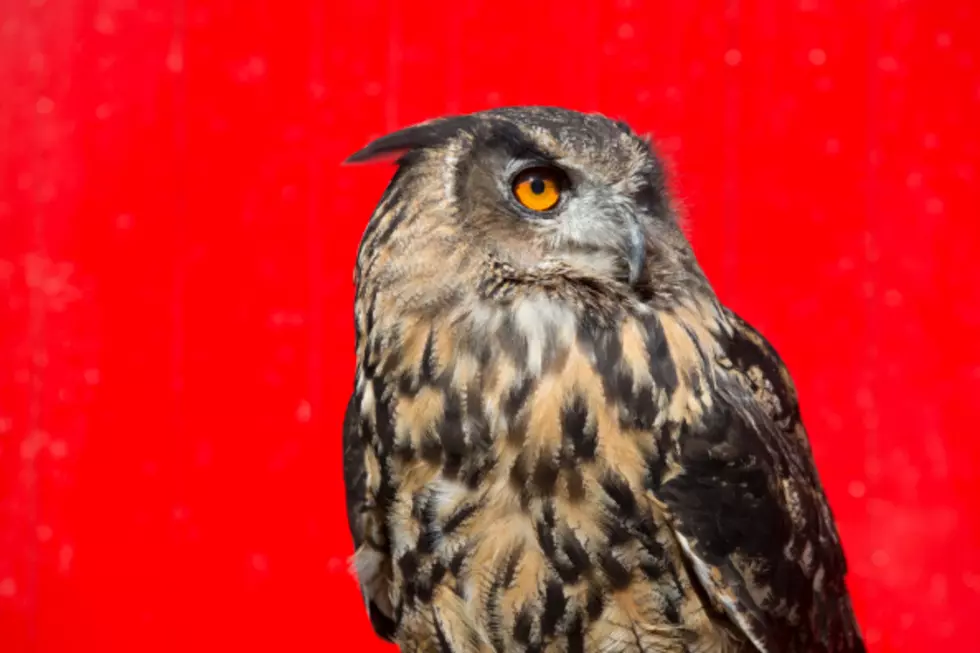 Famous Christmas Tree Owl Gets a Plane
Getty Images
The Rockefeller Center Christmas tree has drawn lots of criticism and attention this year. But it is the owl that came with it that has moved on to bigger and better things.
Enter your number to get our free mobile app
There is nothing like the sound of an owl hooting in the woods at sunset. It is one of my favorite sounds in the woods. I like to spend my fall afternoons outdoors and hearing an owl hoot in the pine trees when there is a light snow falling will always be one of the things I enjoy the most.
Having wildlife travel from the Christmas tree farm to the house is something that we have dealt with at our house in the past. I can recall when dad put the tree up and a bunch of small flies flew off of it when the tree started to warm up and thaw! They were everywhere in our house! We got rid of them and were able to keep the tree in our living room. It sure made for an interesting Christmas that year!
KEEP READING: See notable new words that were coined the year you were born
More From The New 96.1 WTSS