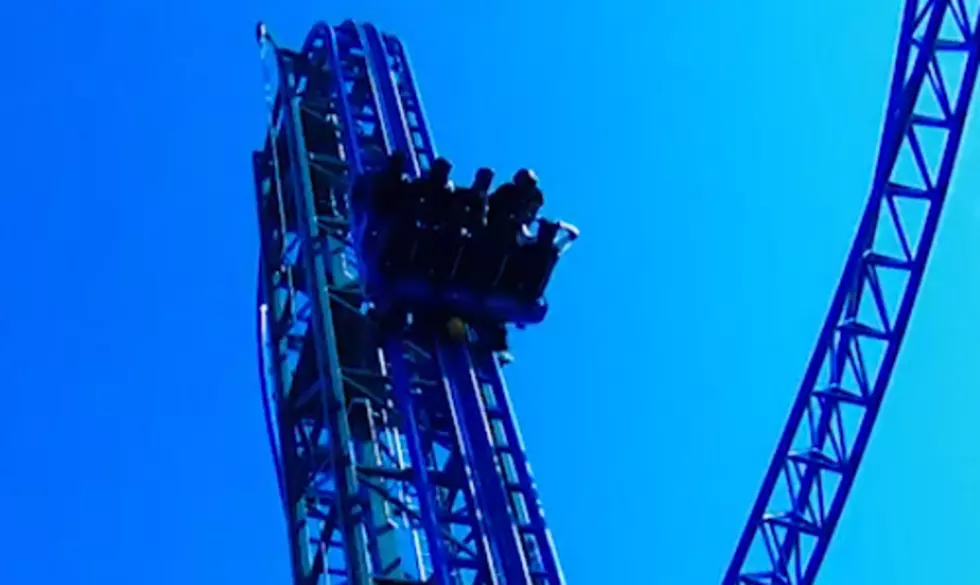 Darien Lake Shows Off Tantrum Drop
Photo Credit: Darien Lake Viemo
Darien Lake is throwing a "Tantrum" and it is going to be AWESOME!
The latest roller coaster at Darien Lake won't be ready for opening day this weekend but it looks like it will be well worth the wait!
The "Tantrum" will feature a signature 97-degree drop!

DL Tantrum Teaser from Darien Lake on Vimeo.
Park officials expect the ride to be open to the public by Memorial Day!
More From The New 96.1 WTSS