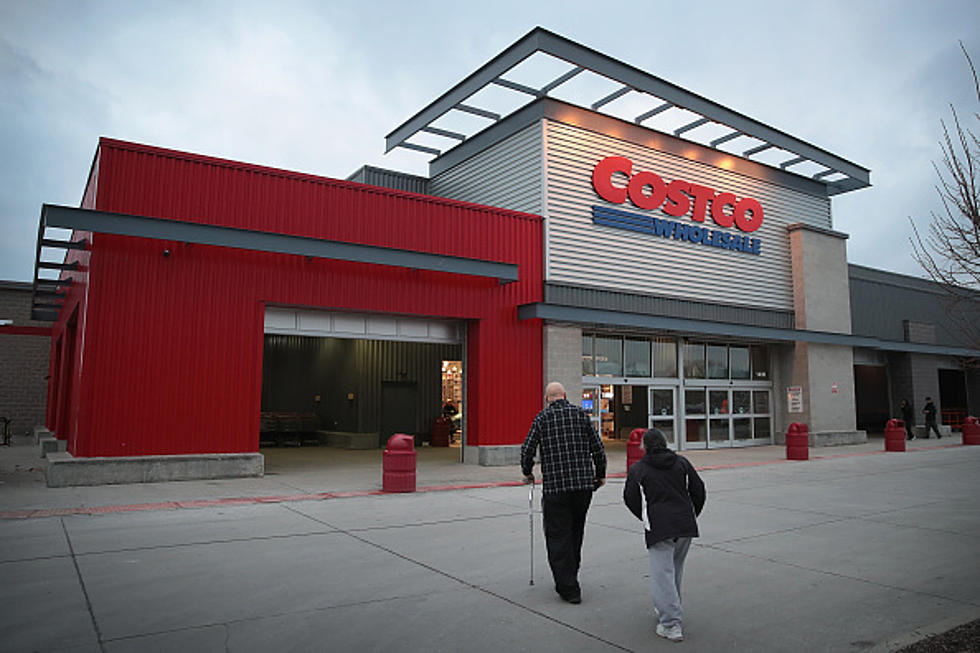 Costco is Officially Coming to Western New York
Getty Images
We have it pretty good here in Buffalo and Western New York, when it comes to food and groceries. We're blessed to have two huge grocery store chains in Wegmans and Tops.
You go to other places around the country and they simply do not have giant grocery stores like that. However, something many areas do have is not in Western New York.
Coscto is one of the largest retailers in the world. The wholesale store is famous for its size and selection, and is the envy of many. Yet, there are not any in the Buffalo area.
That is, until now.
According to Stephen T Watson of The Buffalo News, Costco is officially coming to Amherst.
Watson reports that Amherst town supervisor Brian Kulpa confirmed the Costco location coming to the old Tony Roma'S site on Ridge Lea Road. It's across from Carraba's and adjacent from the The Boulevard shopping center, which includes Best Buy and Target. It will be a short drive from The Boulevard Mall.
Costco rumors started last August, when there was news the huge retailer was eyeing a Buffalo location or two in the not so distant future.
My fiancée is from the Rochester region and she loves Costco. I mean, many people do. I get why they have not yet brought a location to the Buffalo region, but I'm sure it will be hugely popular for the folks in the northtowns. Ridge Lea/Maple Road/Niagara Falls Blvd. is my old stomping grounds.
50 Most Popular Chain Restaurants in America
YouGov investigated the most popular dining brands in the country, and Stacker compiled the list to give readers context on the findings. Read on to look through America's vast and divergent variety of restaurants—maybe you'll even find a favorite or two.
Gallery Credit: Paul Feinstein
RANKED: Here Are the 63 Smartest Dog Breeds
Does your loyal pup's breed make the list? Read on to see if you'll be bragging to the neighbors about your dog's intellectual prowess the next time you take your fur baby out for a walk. Don't worry: Even if your dog's breed doesn't land on the list, that doesn't mean he's not a good boy--some traits simply can't be measured.
Gallery Credit: Sabienna Bowman
LOOK: What major laws were passed the year you were born?
Data for this list was acquired from trusted online sources and news outlets. Read on to discover what major law was passed the year you were born and learn its name, the vote count (where relevant), and its impact and significance.
Gallery Credit: Katelyn Leboff
More From The New 96.1 WTSS