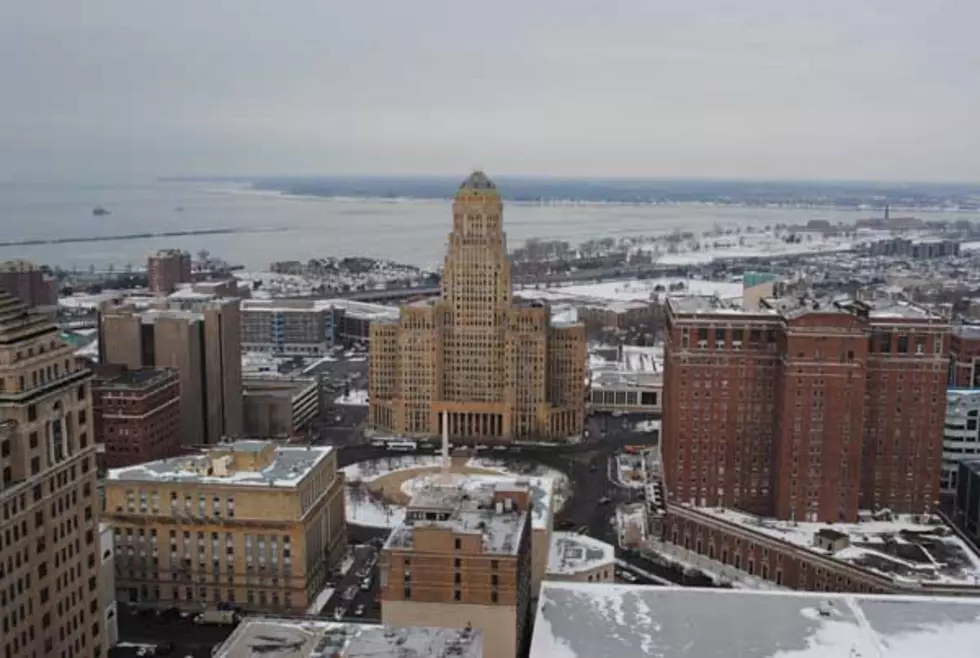 Rare Property Tax Hike Coming for People in Buffalo
Townsquare Media
Buffalo Mayor Bryon Brown proposed something that has not happened often very often since 2005, a tax rate increase for property owners in the City of Buffalo. In fact, records show that this would only be the 2nd tax rate increase during Brown's five (5) terms as Mayor of New York's 2nd largest city.
During his 2022 State of The City Address, which was held on Friday, April 29, 2022, at the Northland Workforce Training Center in Buffalo's Delavan Grider neighborhood, the Mayor reviewed some potentially significant changes to the City's finances, along with some city services.
Among the changes, the Mayor and city financial officials are proposing:
Using approximately $52 million from the Federal American Rescue Plan (ARP) to help balance the city budget,
Increasing residential taxes for owner-occupied properties by approximately 4.5%,

This increase would represent a potential $125 annual increase for someone who owns a home worth $250k,

Increasing the property tax rate for non-owner occupied residential and commercial properties by approximately 6.5%, and
Increasing user and garbage fees by about 4%.
All of these adjustments would potentially bring in about an additional $7 into the City's bank account, and according to officials, allow the City to make some needed investments in city infrastructure, new cars for the police department, additional snow-fighting equipment, and potentially expanding the city's youth employment system.
Even though this tax increase is considered necessary, and prudent by many who keep an eye on municipal finances, it's not lost on some members of the community how a much more modest tax increase was suggested by Brown's 2021 mayoral election opponent India Walton, which was referred to as potentially draconian.
If the upcoming 2022-23 City Budget is passed by the Buffalo Common Council, these new rates would take effect July 1, 2022.
As someone who watches governmental spending, I can say that I am not surprised that the City of Buffalo is raising taxes. Many have felt, myself included, that taxes have been artificially low and that the City of Buffalo relies too heavily on fees, fines, and surcharges as a revenue source.
Here's How New York State Will Spend Taxpayer Money In 2023
Gallery Credit: Yasmin Young
Top 10 New York Politicians Who Have Been Arrested
The list is long but distinguished
Gallery Credit: Ed Nice
5 Most Expensive Houses For Sale in WNY
One of these homes might be the perfect home for you to pick up, just make sure you have a few extra dollars handy...
Gallery Credit: Ed Nice
More From The New 96.1 WTSS