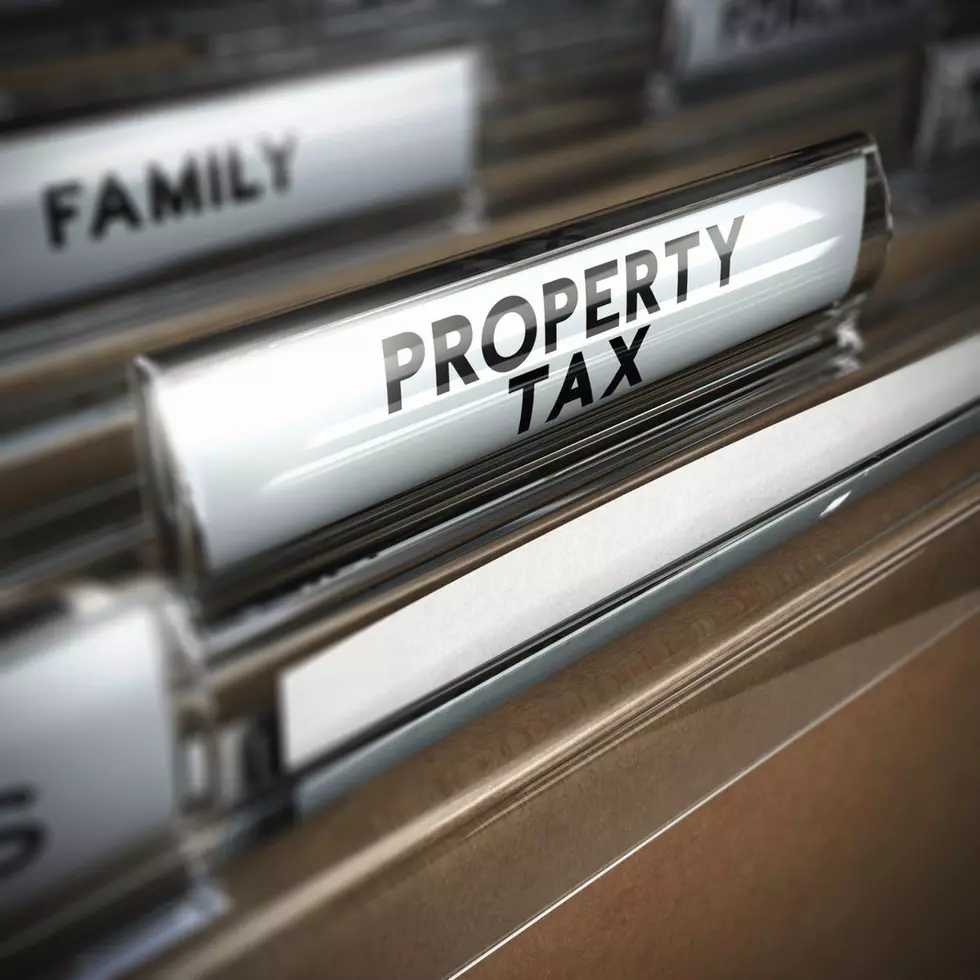 These Towns Have The Lowest Property Taxes In Erie County
olm26250
Property tax time in New York State is in full swing and many places across the state are getting their property and/or school tax bills for 2022. Like most things, those of us who live in Erie County are not excluded from this and many tax bills are on the way home.
New York state is well known to have some of the highest taxes in the nation, and there are quite a few places in Erie County that actually have pretty high property taxes.
However, there are some other areas in Erie County that have relatively reasonable property and school tax bills, which is surprising considering how high some of the other tax bills are.
The Erie County Department of Real Property Tax Services publishes a list of the tax rates for every municipality in Erie County. They also estimate what the tax bill would be for a house that's worth $150,000 in each village, town, and city.
If you were curious how your neighborhood may rank, you can check the entire list here.
Here are the 5 towns with the lowest average property tax bills in Erie County New York.
Town of Marilla - $2,321.61 Tax Bill for a House Valued at $150,000
With the 5th lowest property taxes in Erie County, Marilla was incorporated in 1853.
Town of Collins - $2,316.55 Tax Bill for a House Valued at $150,000
You'll have the 4th lowest tax bill in Erie County in the town of Collins, which is on the southern edge of Erie County.
Town of Wales - $2,090.02 Tax Bill for a House Valued at $150,000
Sitting near the southeastern edge of the county, Wales has the 3rd lowest tax bill in the area
Town of Sardinia - $1,890.62 Tax Bill for a House Valued at $150,000
All the way down in the far south east corner of Erie County you'll find the town with the 2nd lowest property taxes in the county.
City of Buffalo - $1,884.49 Tax Bill for a House Valued at $150,000
Even though the City of Buffalo just increased its tax rates, it still has the lowest property taxes in all of Erie County.
These Are The 9 Richest Places To Live in New York State
Gallery Credit: Yasmin Young
Photo's From Arts for Healing
More than 100 young adults gathered a few blocks from the Jefferson Avenue Tops Markets to promote healing, wellness, and coping skills through artistic expression.
Gallery Credit: Ed Nice
The Ultimate 2022 Buffalo Summer Camp Guide
Summer is here, but what exactly are the kiddos going to do for the next 3 months... Here are a few ideas
Gallery Credit: Ed Nice
More From The New 96.1 WTSS