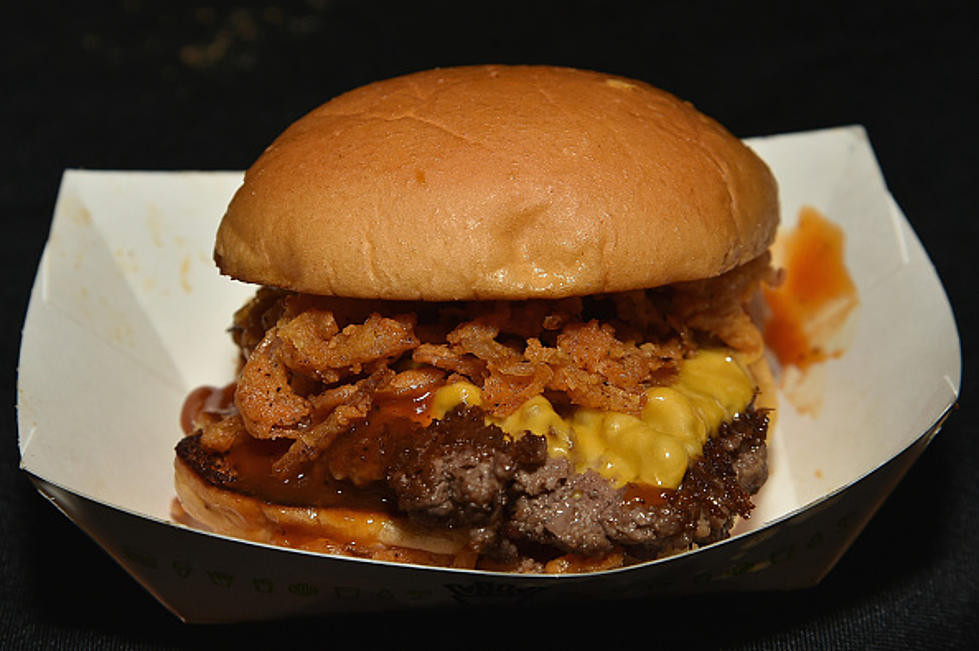 New York Burger Place Set To Open Location In Hamburg
Mike Coppola
Soon Western New Yorkers will have another amazing food place to stop in for lunch or dinner.
Recently the owners of Buffalo Bros Burgers announced that they will finally move into a brick-and-mortar store after spending the past several years working out a food truck.
Feel Good Mornings With Dave Fields Mon-Fri 6am-10am
WGRZ is reporting that the owner has purchased the building at 180 Buffalo Street in the Village of Hamburg with the intention of opening up a store there. Buffalo Burger Bros. was first launched in 2017.
The location won't be huge and will be used mainly for takeout, but there will be a small dining area. Buffalo Burger Bros will join the likes of Juicy Burger, John and Mary's, Coyote Cafe, and some restaurants located in the village of Hamburg.
Buffalo Burger Bros will also join Pita Gourment as the newest spot to open over the past several months in Hamburg. They opened up in the old Pizza Hut location on Camp Road this past May.
There is no word on when the new brick-and-mortar store will open up to the public.
Top 10 Best Burger Finalist In New York State
Every year the
New York Beef Council
holds a competition to find the best burger in the state and this week they released their Top 10 finalists for 2022.
Gallery Credit: Dave Fields
5 Criminally Underrated Burger Places in Buffalo
Five restaurants who have criminally-underrated burgers in Western New York.
16 Burger Reviews from Western New Yorkers
As voted by Western New Yorkers via Reddit thread, these are the best 16 restaurants to grab a burger.
Gallery Credit: Kadie Daye, Reddit
More From The New 96.1 WTSS