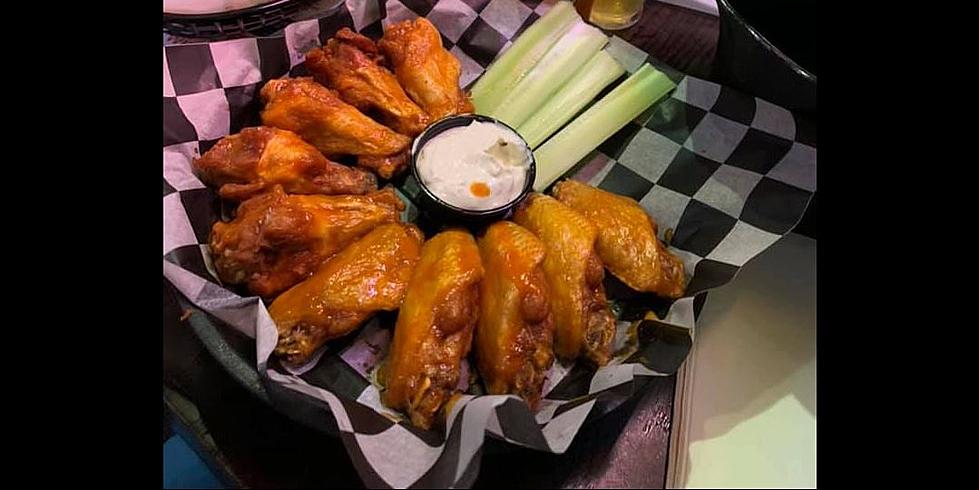 The 10 Best Places for Wings in Buffalo
Credit: Chris Owen
Wings are probably the single-most divisive food in Western New York. Many Buffalonians don't settle for lackluster wings and everyone has their own opinion on the best and hidden gems.
It's a food that we are known for. It's for good reason. Not only because the famous dish originated from Western New York, but also because we play into that stereotype. Buffalo loves their wings, but they have to be good wings. Sure, we'll eat mediocre wings if they're there and free, but when we crave wings, we want the good stuff.
I've had a lot of great wings in Western New York over the years and even the lesser ones I've had are still better than most cities' bests!
You have to ask locals here where to go if you're visiting. Many of these spots are nowhere near Downtown Buffalo, so they're places only locals visit. Just because one of these spots are off-the-beaten path, doesn't mean you should overlook going there.
Long ago are the days of only needing hot, medium or mild sauce. Those are still the gold standard, but Buffalo is more receptive to specialty sauces now.
It's very difficult to narrow spots down to 10 but we did the best we could. Here are 10 of the best places for wings in Western New York!
10 Best Wings in WNY
The Top 30 Beef on Weck Restaurants In WNY
The 30 best places for beef on weck in Western New York.
The Top 40 Pizza Places in Western New York
The best pizza spots in Buffalo!
More From The New 96.1 WTSS