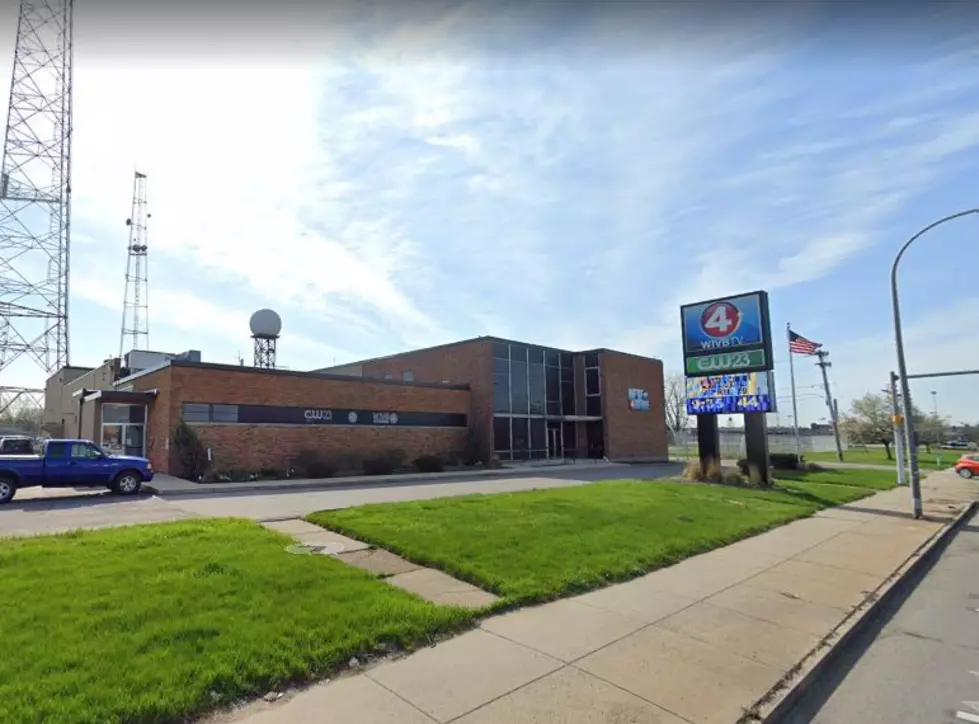 Longtime Buffalo Reporter Announces Retirement
Credit: Google Maps
Buffalo is the smallest "big" city you will ever live in. Despite the fact that Buffalo is a top 60 market in the United States, it feels like everyone knows one another and we have an attachment to the professional athletes, and voices in Western New York.
We have watched and listened to the same great reporters for years on local television stations, and on Thursday, one of the most famous and beloved reporters and news anchors officially announced his retirement after a long and prestigious career.
WIVB announced that longtime reporter Al Vaughters will retire at the end of the month.
Vaughters is a member of the Buffalo Broadcasters Hall of Fame and has been with WIVB in Buffalo for the last 30 years.
Vaughters is also the co-founder and vice president of the Buffalo Association of Black Journalists.
For years, Vaughters has been uncovering important news subjects and investigating reporting on topics that are near and dear to Buffalonians' hearts.
It's great that he gets to enjoy retirement, however, Buffalo will miss him on the air for sure. He's been on WIVB for as long as I have been watching TV.
Happy retirement to one of Buffalo's best reporters!
7 Very Underrated Ice Cream Places in WNY
Seven of the most underrated ice cream places in Western New York.
Unique Barn For Rent On AirBnb In Western New York
Looking for a unique place to spend a weekend with your family and friends, check out this amazing barn up for rent on Airbnb.
Gallery Credit: Dave Fields
Von Miller's $4 Million Dollar Mansion Up For Sale
Von Miller has listed his "Club 58" mansion, which is named after the number that he wore while with the Denver Broncos, for $4,125,000 dollars.
Gallery Credit: Dave Fields
More From The New 96.1 WTSS