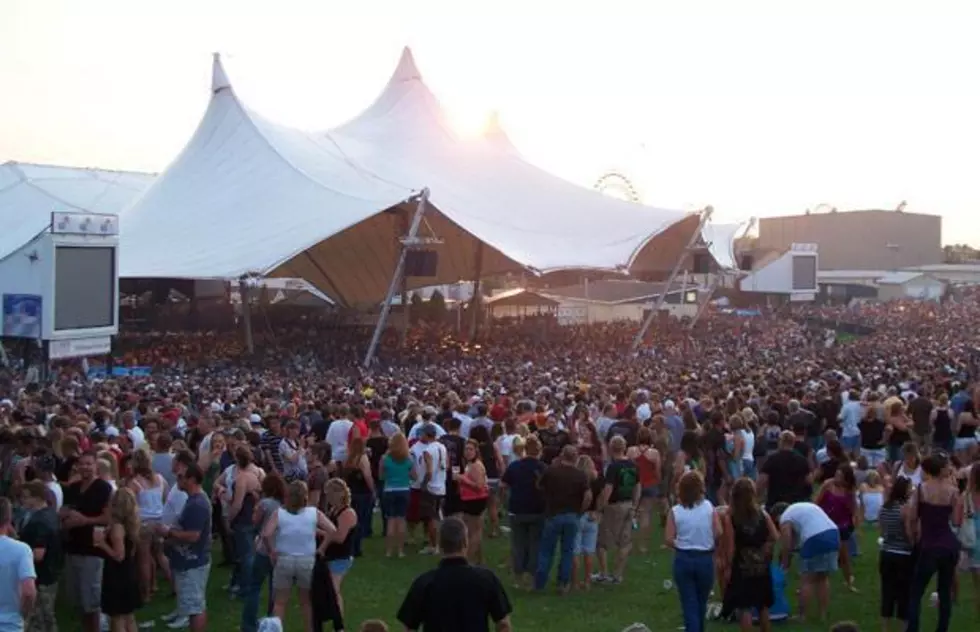 Who Has Played at Darien Lake the Most Times? [LIST]
Rob Banks
How far back can you remember Darien Lake concerts? Who was the first act to ever play at Darien Lake's Performing Arts Center?
Let's start off with a little history first. The location that is now used for the laser light show inside of the park back by the Boomerang roller coaster was the site of the Lakeside Amphitheater where concerts started as early as the 1980's.
The concerts were then moved to what you know now as the Darien Lake Performing Arts Center, which is a totally separate entity.
Did you guess who was number one? The Allman Brothers have been to Darien Lake Performing Arts Center 15 times since its opening 23 seasons ago in 1993.
Everyone has some great memories at Darien Lake. Even if you didn't go to the shows, sometimes people would just go up there to tailgate and hang out for the day. Does anyone remember the hill? THE hill. It was a spot actually across from Darien Lake that everyone would go park and tailgate at for HOURS before a concert. Then when it was showtime, you would march down the hill and through the parking lot to the concert. Some of the most memorable times and concert memories were from that spot.
The hill, which is now a campground, is not accessible to Darien Lake directly anymore. A few years back there was a bad accident where someone was hit by a car crossing the street from the hill to get into Darien Lake and the theme park then put up a fence around the entire permitted and the only way to get inside was to go through the front gates.
The Allman Brothers Band

15
More From The New 96.1 WTSS