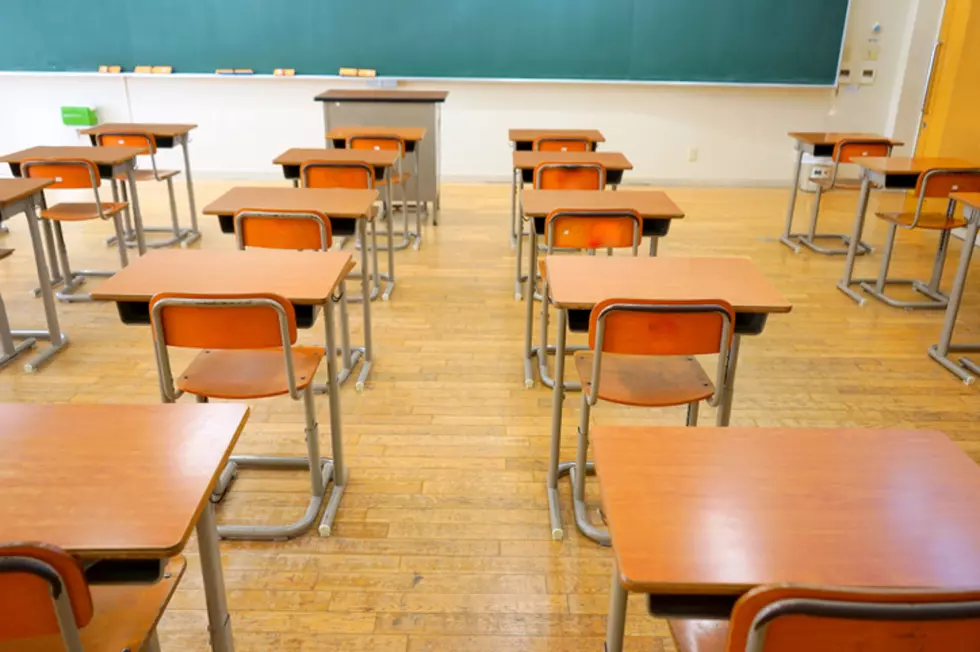 What To Expect At Your Kid's School Open House
maroke
It seems that this is the week many area schools are holding their open houses for parents.
While some parents are excited to see where their kids spend most of the day, other parents see this as an opportunity to have someone on one time with teachers.
This where some frustration can creep in. Most schools are packed with students and parents checking out all the classrooms, the hallways and meeting teachers. Teachers can be overwhelmed by the number of new people they meet and might not have time to have an in-depth conversation about your kid.
My son Avry goes to Sweet Home Middle School and last week we got a letter sent home describing what kind of interaction we should expect to have with his teachers.
If parents want a more in-depth conversation about their child, the best thing to do is set-up a parent/teacher conference.
Please respect the teacher's and other parent's time and set up a private meeting if you have specific questions about your child.
More From The New 96.1 WTSS