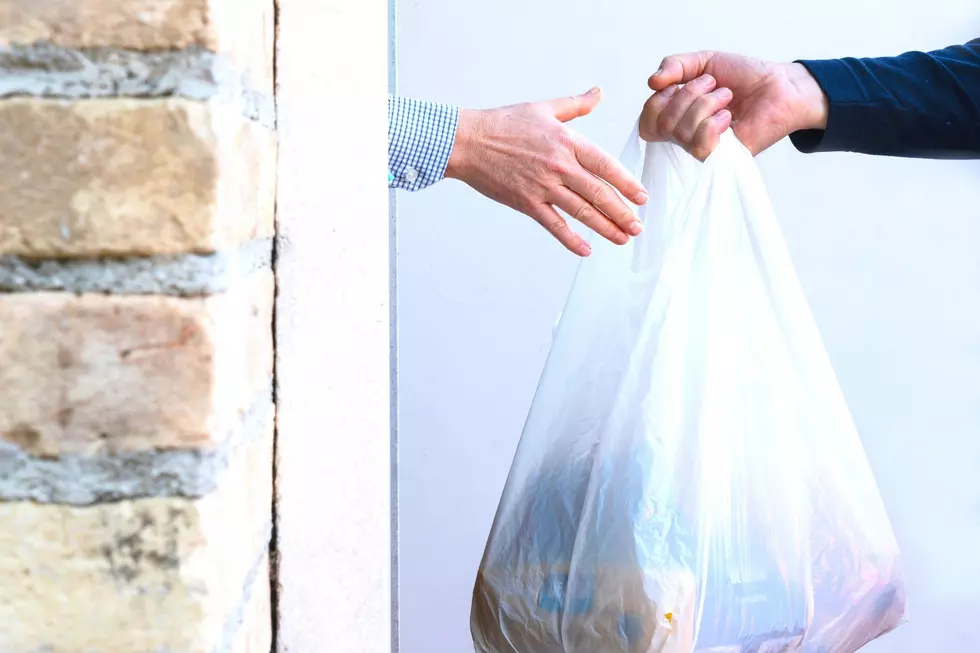 Hate Grubhub? Try This Service In Western New York Instead
Canva
When technology made it possible to order food with the push of a button on our phones, the world changed. Suddenly, we could get more than just a pizza delivered to our door, giving us the ability to try new restaurants we've had our eye on without having to drive for miles to pick it up ourselves. 
That's not to say food delivery services like Grubhub, Uber Eats, and Door Dash don't have their glitches. How many times have you ordered food from a delivery app to have it get canceled, take forever to arrive, have food missing, have a rude delivery driver, or some other hiccup that ruined your experience?
If you're like me, and you've had your heart broken by GrubHub and Uber Eats too many times to count, there could be a new local service coming near you that you may want to test out.
Takeout Taxi Buffalo Expanding
As first reported by Buffalo Business First, Takeout Taxi Buffalo will be expanding their original delivery zone and serving areas like Hamburg, West Seneca, and Orchard Park by mid-September. 
Takeout Taxi Buffalo doesn't have as many restaurant options as a Grubhub or Uber Eats app would, but there are dozens of places listed on their app and website to order something delicious, from Duff's wings to Lloyd's Tacos. They've even recently teamed up with national chains like 7-Eleven and Chick-fil-A. 
Now, do we know for sure that there won't be any screw-ups when you order from Takeout Taxi? No…but if you're sick of getting your orders ruined by a national delivery company, you might want to give this local service coming to your area a try.
8 Great Places For Pierogies In Buffalo, New York
It doesn't have to be Dyngus Day to indulge in a batch of delicious pierogies.
Gallery Credit: Megan Carter
More From The New 96.1 WTSS