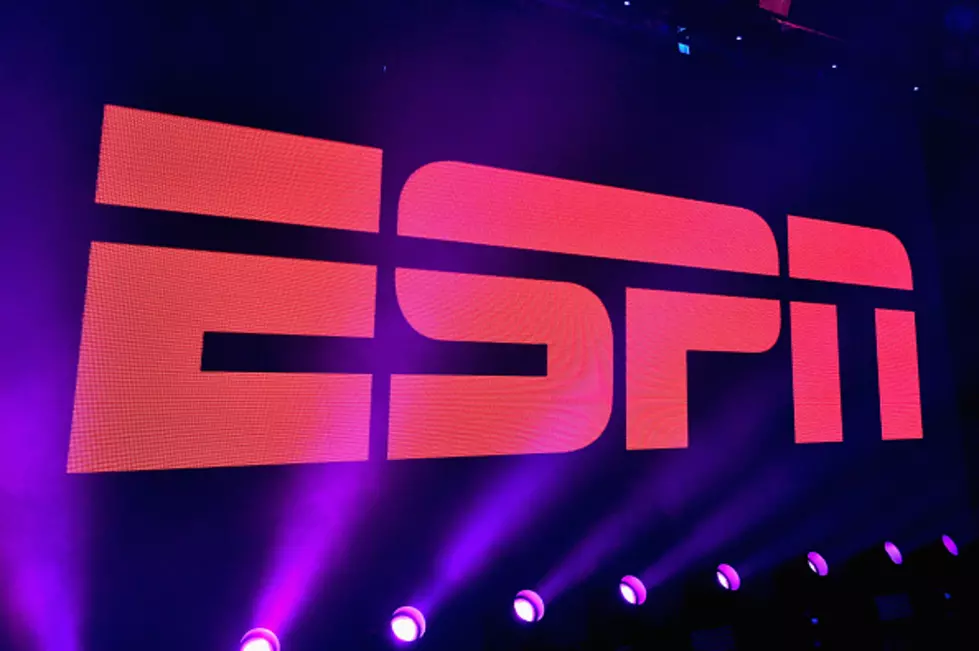 Will Spectrum/ESPN Fight Affect Football Fans In New York?
Getty Images for ESPN
NFL football fans who subscribe to Spectrum Cable are getting a little nervous as as we get closer to the start of the NFL season.
Spectrum's parent company Charter Communications has pulled ESPN and other channels under the Disney umbrella as the two sides negotiate the fees for carrying the channels and streaming services.
Feel Good Mornings With Dave Fields Mon-Fri 6am-10am
So how will this affect football lovers in New York? If the dispute isn't resolved by this weekend, viewers could miss out on the ESPN highlight shows and the ability to watch the Monday Night Football game between the Buffalo Bills and New York Jets.
There is good news for Bills Mafia in Western New York as the local ABC station WKBW announced they would air the game locally, so you would just need an over-the-air antenna to watch the game in Buffalo.
It looks the game will air locally on WHAM in Rochester, New York as well. Down in New York City, the game is expected to air on WABC as well, but I could not confirm that.
Check out the most underrated players in Buffalo Bills history.
Check Out The 11 Most Underrated Bills Offensive Players In The Past 30 Years
The Buffalo Bills have has some amazing players over the years. We all know the superstars so we wanted to put the role players in the spotlight with this list.
Gallery Credit: Dave Fields
Check Out The 11 Most Underrated Bills Defensive Players In The Past 30 Years
I wanted to comb past the amazing defenses the Bills have had over the past 30 years and put the spotlight on some stellar role players who help lead the team to the playoffs and beyond. We are talking about players that maybe didn't get lots of love from the National media or made tons of Pro bowls, but we were still proud that they were part of the team.
Gallery Credit: Dave Fields
Buffalo Bills Themed Beers For Your Tailgate
These are brews you will want for your next Bills tailgate.
Gallery Credit: Dave Fields
More From The New 96.1 WTSS