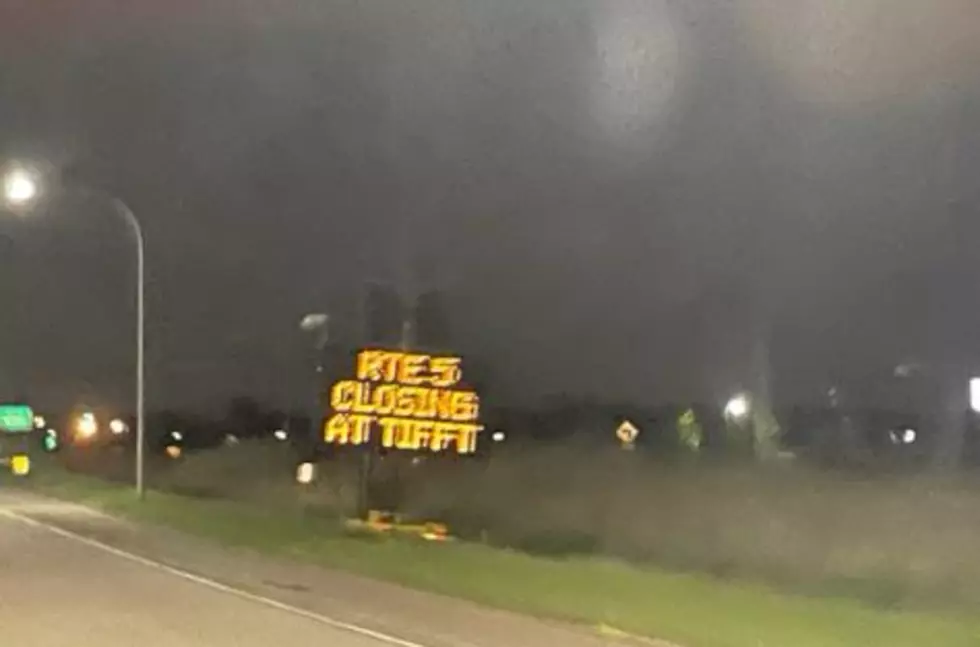 Road Construction Will Slow You Down This Weekend In Western New York
Photo Credit: Dave Fields/TSM 2022
It looks like your plans to hit the lake this weekend might take you a bit longer to get there since there will be road construction all over Western New York.
Feel Good Mornings With Dave Fields Mon-Fri 6am-10am
Starting this Friday at 6 pm, route 5 will be closed both east and westbound at Tifft Street. That roadwork is expected to last through Saturday morning barring any delays with the weather. Depending on where you are coming from, your trip to the docks along Lake Erie could take a bit longer than usual.
Also expected delays starting on Monday evening along the 33. Beginning on Monday at 6 pm road construction will begin on the 33 along. This could slow you down if you are headed out of the Downtown area after work.
Some other projects that will slow you down are along the 190 Southbound at Exit 23. That will be closed on Saturday. Also, watch for slowdowns along the 290 in both directions from the 190 to the 90. That road work is being done nightly from 7 pm until 6 am. That project is expected to last until the end of the year.
The 219 both Northbound and Southbound from Route 20A Town of Orchard Park to Rice Road in the Town of Boston will have lane restrictions daily from 6 am until 5pm.
The 400 in both directions will also have lane restrictions from Route 20A in the Town of Elma to Jamison Street in the Town of Elma. Those restrictions will be in place daily until the month of November.
You can see a list of the current and upcoming road construction projects HERE.
12 Roads Western New Yorkers Want Fixed RIGHT NOW!
We all know there are some pretty bad roads in Western New York. Here are 12 of them that you said should be fixed ASAP.
Gallery Credit: Dave Fields
Do You Know Buffalo's Unwritten Rules Of The Road?
Here are some unwritten rules that every Buffalo driver should know.
Gallery Credit: Dave Fields
Six Rules Of The Road That Confuse People In New York
Gallery Credit: Brett Alan
More From The New 96.1 WTSS