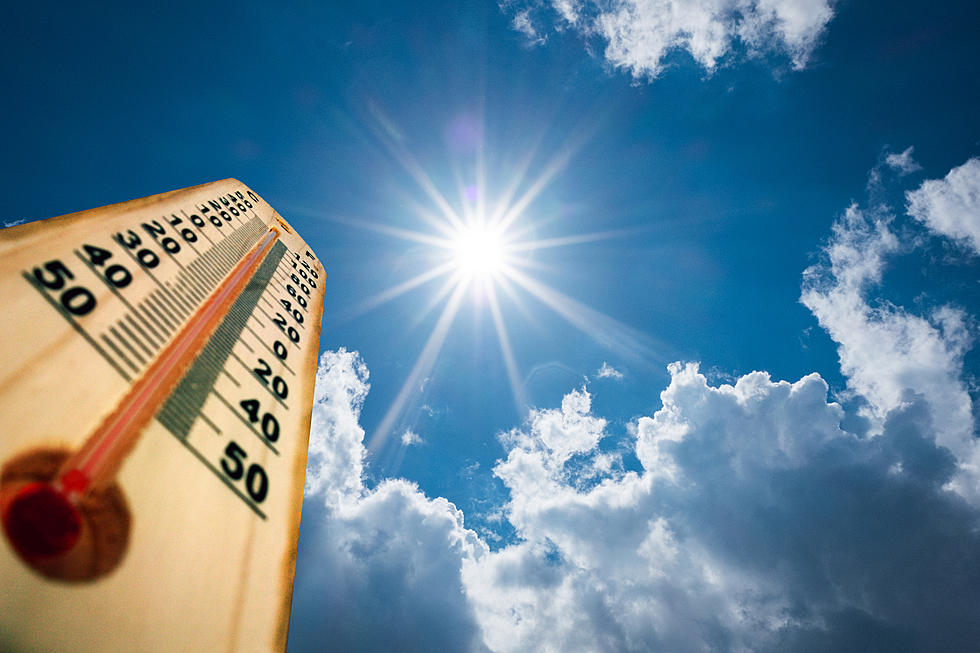 Record High Temperature Possible This Week Across New York
batuhan toker
It is going to be a warm return to school for many kids across New York State and as we brace for a heatwave across the Empire State, we could end up setting some records.
Looking ahead to the five-day forecast, we are looking at temperatures in the 80s and 90s and that will get us close to some daily high temperature records.
Feel Good Mornings With Dave Fields Mon-Fri 6am-10am
Looking at Western New York, the early part of the week will bring a chance to record record highs.
The record high for September 4th is 95, on September 5th it is 02, and then on September 6th, it is 91. We could see a record-tying high at some point this week. In central New York, the early part of the week also brings 80s and possibly 90s.
The best day to beat a record will be on Tuesday where the current record is 88 which was last set in 1941.
It may not get warm enough to set a record in the "Big Apple". It looks like the highs expected this week will be 5-10 degrees cooler than the current records.
Check out the hottest days ever recorded in Albany, New York.
See The 8 Hottest Days On Record In Albany History
Summer is coming soon and some say it could be a SCORCHER. Will it be hot enough for a few days to join this list? Here are the 8 hottest days on record in Albany history according to the
National Weather Service.
Gallery Credit: Matty Jeff
LOOK: Was 2023 The Hottest Summer On Record?
Temperatures soared in 2023 as brutal heat set new records across the United States this summer.
Gallery Credit: Meg Dowdy
What Is the Hottest Surface When Your Car Is In the Sun?
Air conditioning is great, but that doesn't do a whole lot of good when you climb into a vehicle that has been cooking in the western Colorado sun. We wanted to find out what the hottest surface in a hot automobile is. With the aid of a laser-generated gun, we captured various car surface temperatures, and here's what we discovered.
Gallery Credit: Zane Mathews
More From The New 96.1 WTSS