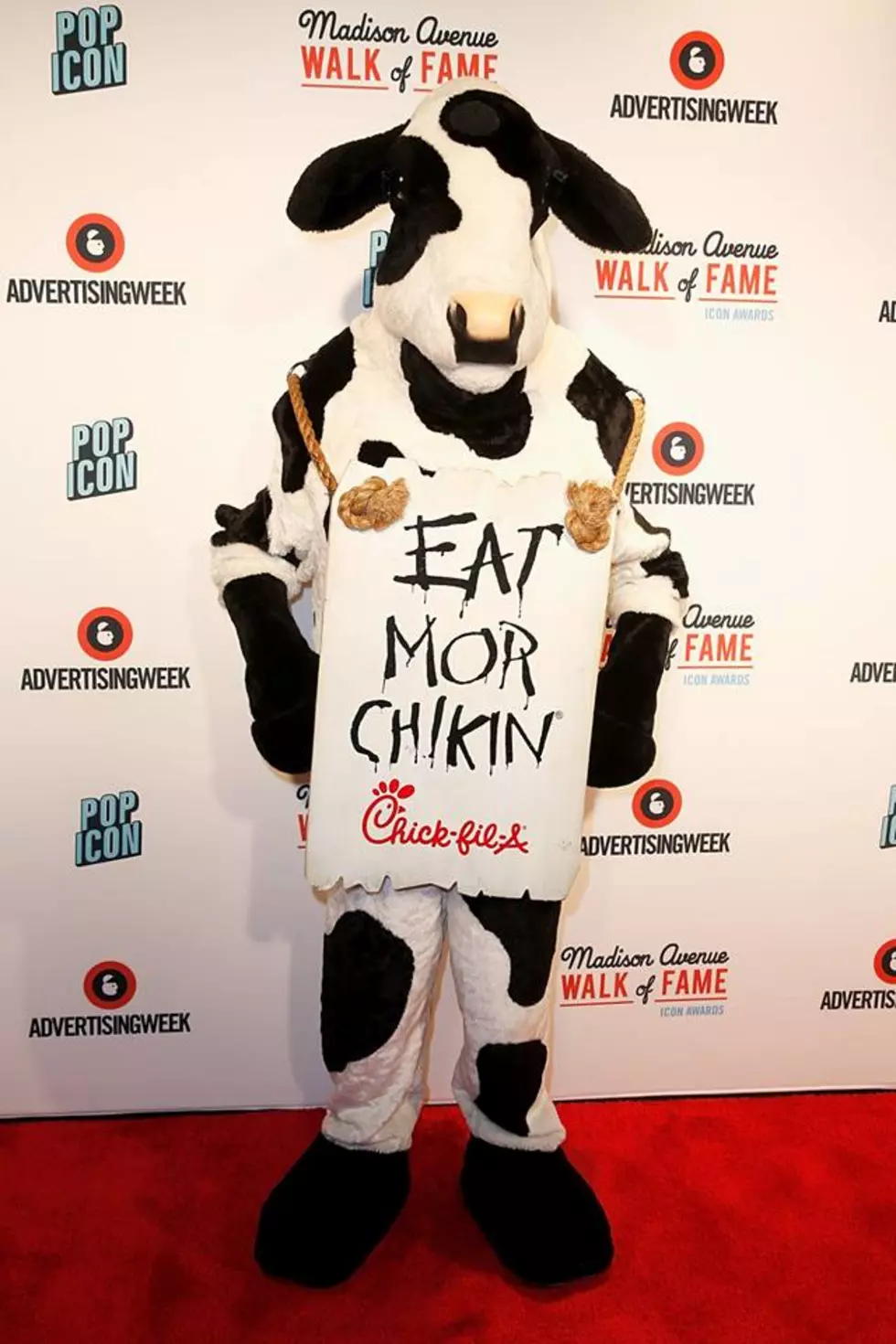 Now That Chick-Fil-A Is Here, What Does Buffalo Need Next?
Getty images Dominik Bindl
We were excited about the Grand Opening of the 1st Chick-Fil-A here in Buffalo on Thursday and it led us to think, what does Buffalo need next? Here are the top 5 places Buffalo needs.
1. IKEA - Tons of people voted for this Swedish store to come to Buffalo. We would love to see it move into the old Thruway or Seneca Mall location!
2. Swiss Chalet - While there used to be one on Transit and French in West Seneca, the only one we know of that is open is in Canada. We need that finger licking good chicken back here in the states!
3. The Ground Round - I would love to see this come back. I remember going there as a kid and my parents paying a penny a pound for me to eat!!
4. In N Out Burger - Burgers, burgers and more burgers. Can't go wrong with another burger place!
5. Bass Pro Shop - Come on....Buffalo needs to get one just so to say we have one!!
Check out the places people want Buffalo to have!

More From The New 96.1 WTSS